This year will be my first Mother's Day, eek! And it's just around the corner. If you're struggling for gift inspiration or on a tight budget, don't worry! I've found some lovely, thoughtful gifts from Etsy, all for £10 or less.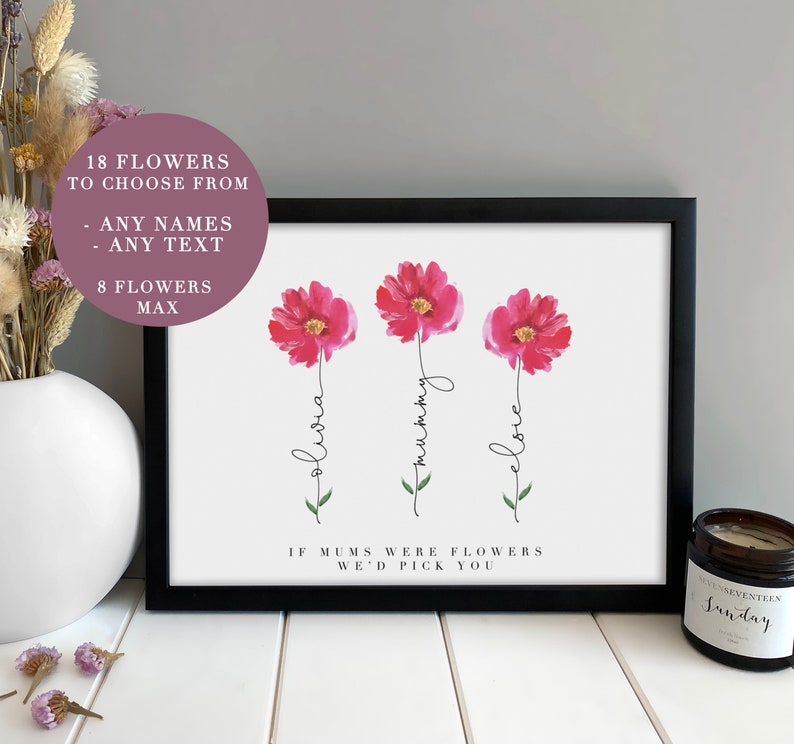 This lovely floral print comes in a choice of 18 flowers and is fully customisable. You can add any names and text and have up to eight flowers featured.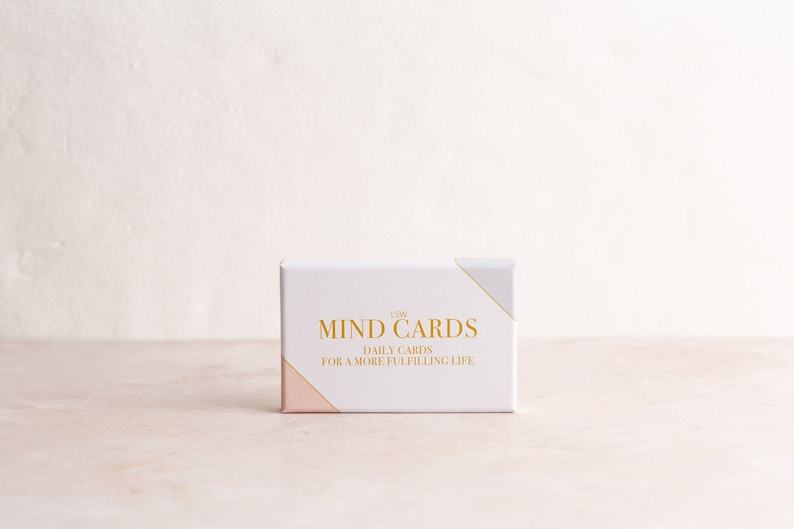 Help mum relax this Mother's Day with these fabulous LSW Mind Cards. Each pack contains 45, individually designed cards with a tool or task to help you increase your mindfulness and wellbeing.
Plus, each card promises to also boost your mood and help you move towards a more fulfilled life. Yes please!
P&P charges apply.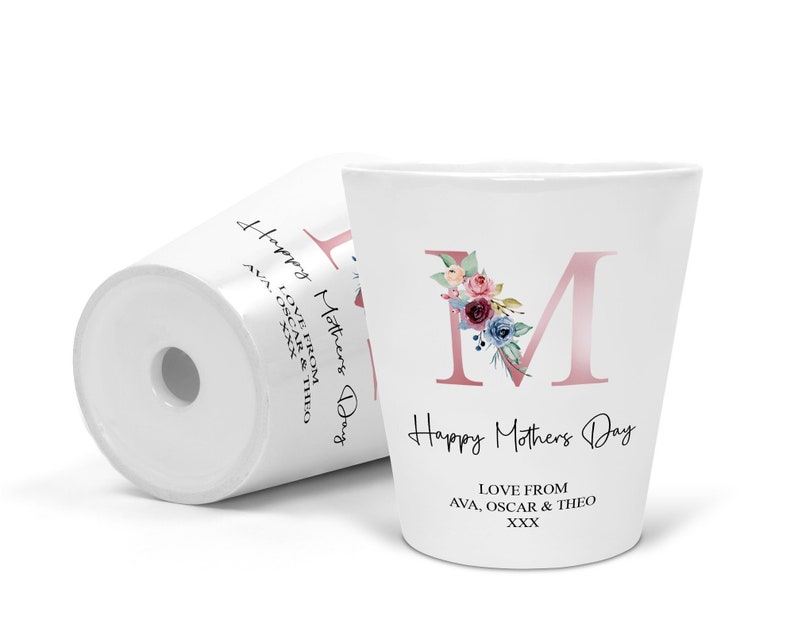 Does your mother love plants and gardening? Then this personalised plant pot is the perfect gift!
You can include the names of all the kids or grandkids and it can sit comfortably on a window ledge or out in the garden.
P&P charges apply.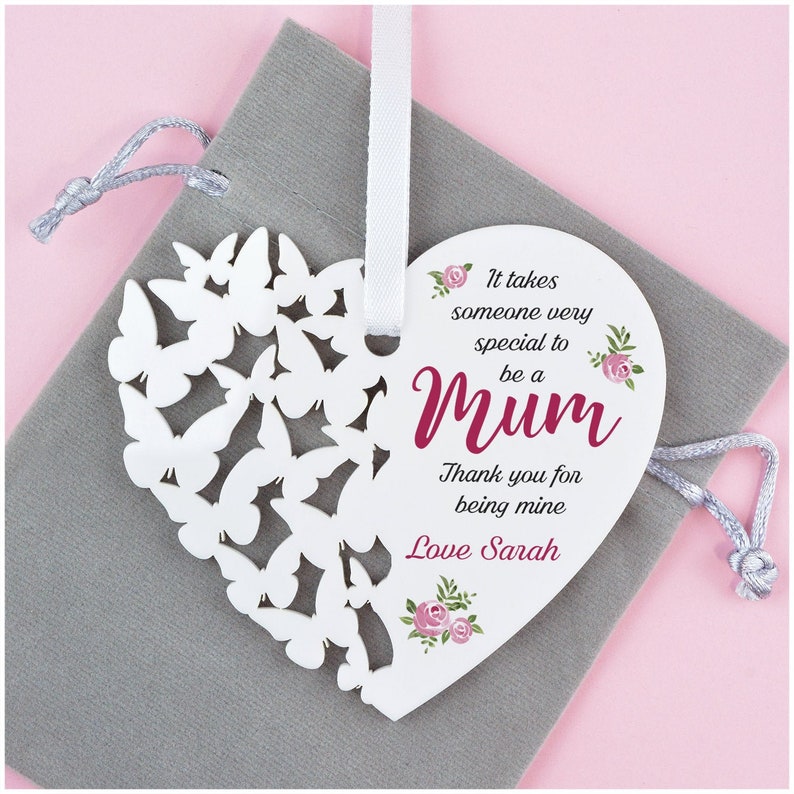 This personalised special mum hanging plaque is a classic Mothers Day gift for your mum, nanny, or grandma.
The beautiful heart shape and butterfly detail make this specific plaque something that will be instantly adored by anyone who unwraps it. Lovely!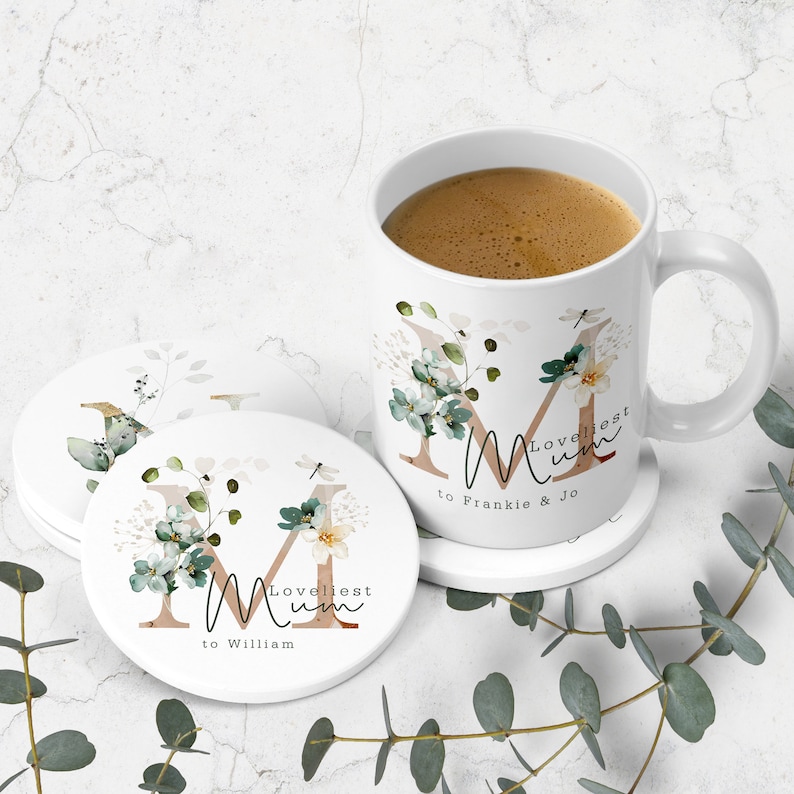 It wouldn't be a gift round-up without a mug, would it?? This modern mug and coaster set is pretty and functional. You can also customise them both and they are really easy to order.
P&P charges apply.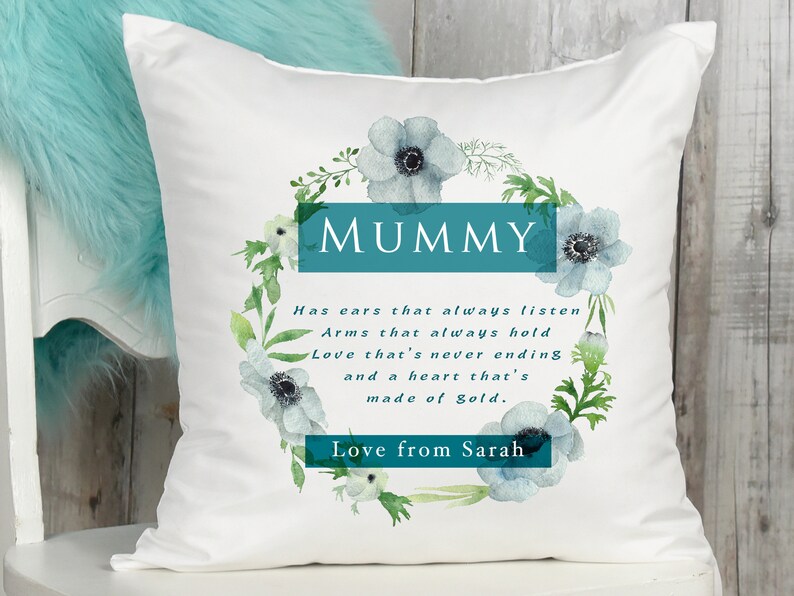 According to my own mum, you can't go wrong with a cushion. Especially this lovely personalised Mother's Day cushion, complete with a super cute poem.
P&P charges apply.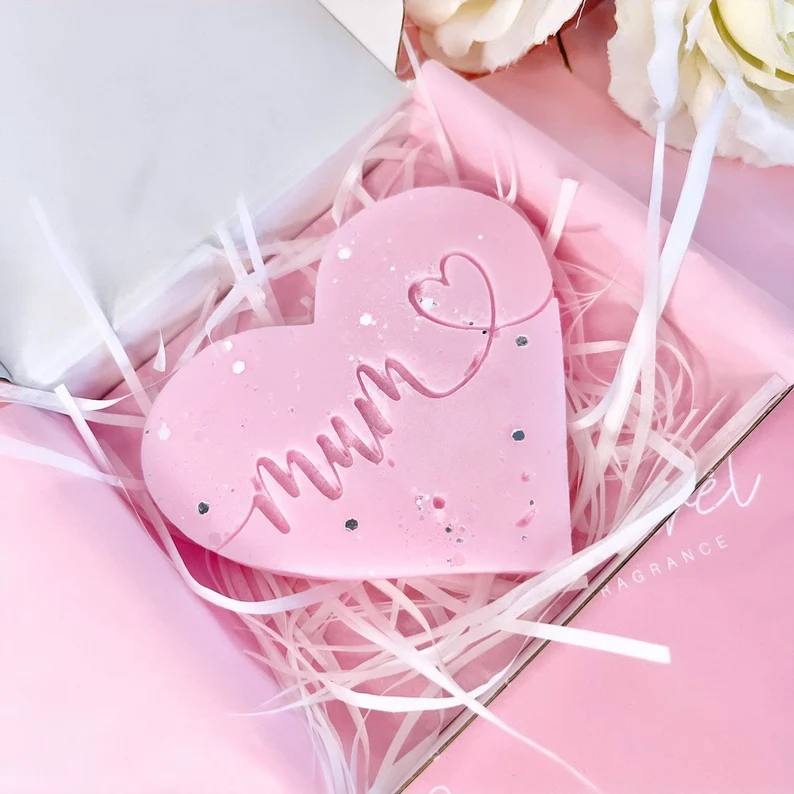 If your Mum is a fan of wax melts, then she'll love this one from Etsy. You can also pick and choose scents from the drop-down menu. At just £5, it's a lovely bargain gift!
P&P charges apply.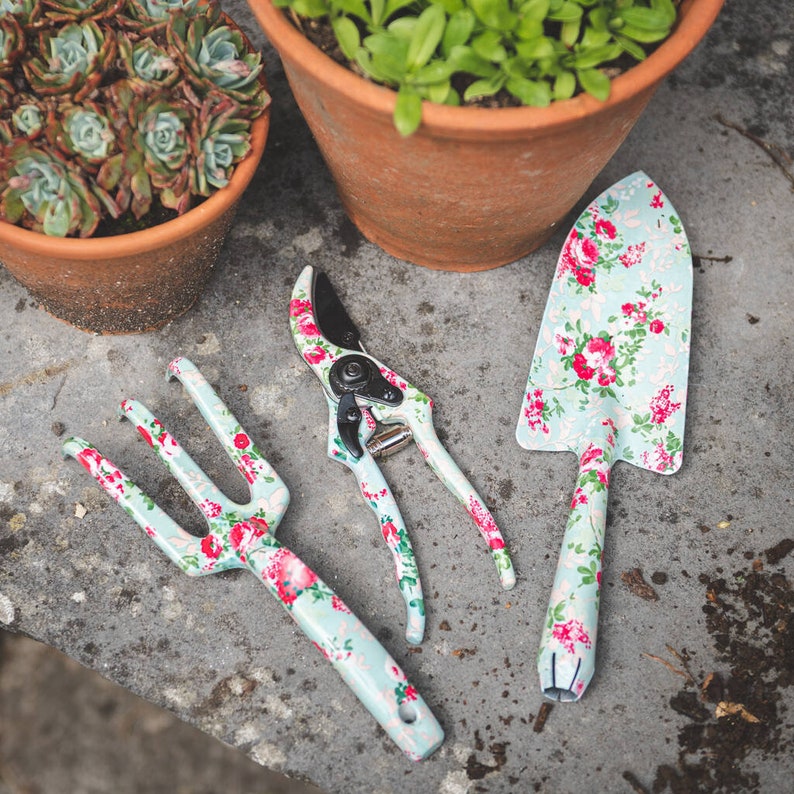 Does your mum love spending time gardening? Then this gardening set is the Mother's Day gift for you! It includes secateurs, a trowel, and a glove set and is super pretty and functional too!
P&P charges apply.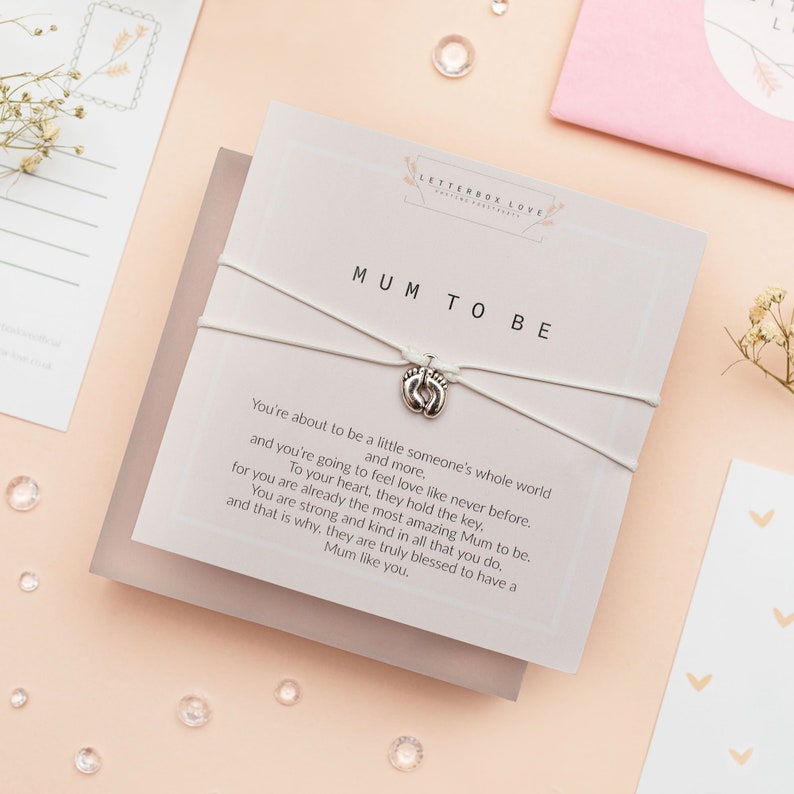 Let's not forget those who are about to become mothers! This super cute mum to be charm bracelet is the perfect gift for someone special in your life. The poem on the card is absolutely lovely too!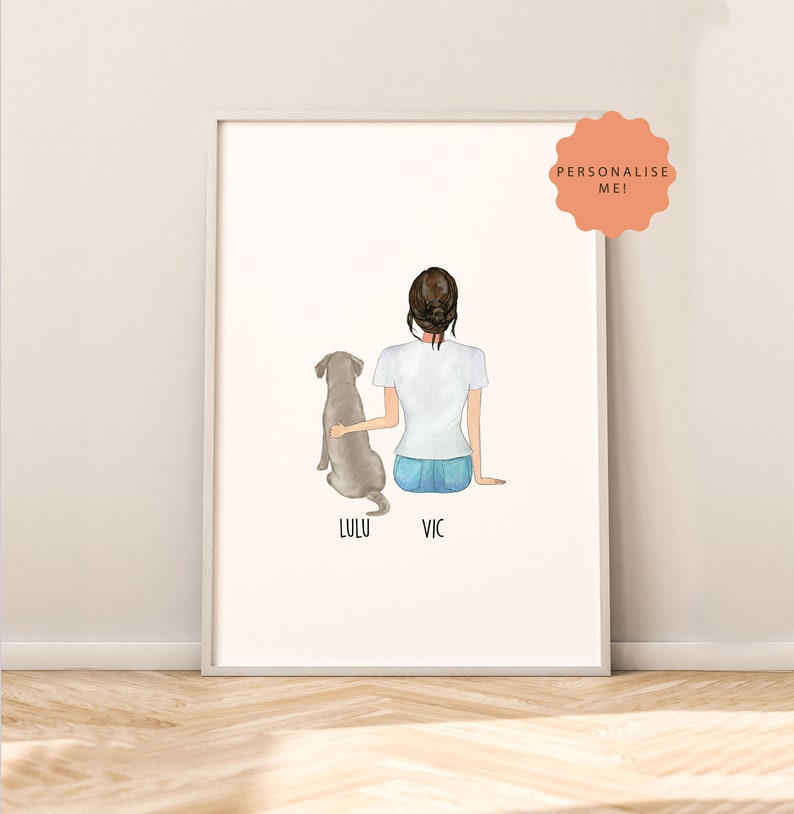 Last but not least, this one is a shout-out to all the fellow dog mums out there! This adorable personalised dog mum print is perfect for any dog owner in your life this Mother's Day.
Pin for later…