Last Updated on March 14, 2022
Today I'd love to talk to you about Forex. You may have heard the phrase before, but the idea of trading sounds really daunting. Am I right? I get it!
However, investing and trading are getting more popular by the day and are a great way to make money for your future.
That's why I've written about all the basics to help you get started…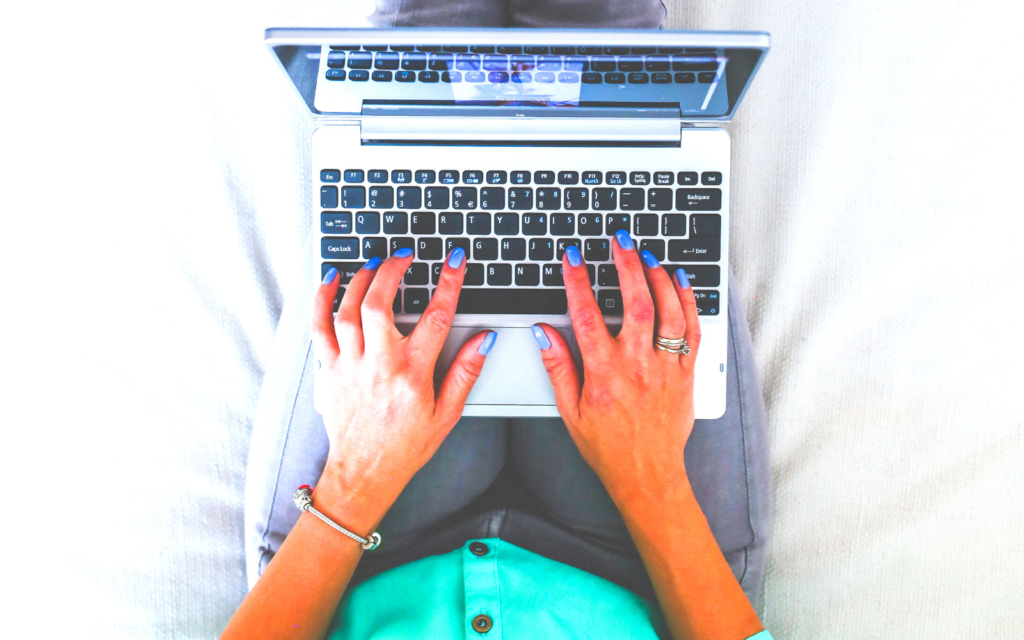 Everything you need to know about Forex
Forex, or foreign exchange, is the buying and selling of currencies on the global market. Participants in Forex can be individual traders, banks, hedge funds, or multinational corporations.
The forex market is the largest and most liquid financial market in the world, with average daily trading volumes in excess of $5 trillion.
Why trade Forex?
The primary reason people trade Forex is to make money. Traders can make money by buying currencies when they think the price will rise and then selling them later at a higher price.
They can also make money by short-selling currencies they think will decline in value.
Forex traders can also take advantage of arbitrage opportunities, which occur when the price of a currency in one market is different from the price in another market.
How does Forex work?
The forex market is decentralised, meaning that any single entity does not control it. Instead, trading occurs over-the-counter (OTC) through a global network of banks, dealers, and brokers.
Transactions are reversed 24 hours later, so there is no need for a central marketplace.
What are the risks of trading Forex?
Like any other type of investment, there are risks associated with trading forex.
The most significant risk is that currencies can decline in value if the economic conditions that underpin them deteriorate.
Other risks include:
liquidity risk – the possibility that you cannot sell or buy a security when you want to
counterparty risk – the risk that the other party to trade will not live up to its end of the bargain
price volatility
It would be best to consult Wealth Recovery Solicitors for more information.
What is leverage?
Leverage is a tool that forex traders use to increase their profits. It allows traders to control a larger position with a smaller investment.
For example, if a trader uses 1:100 leverage, they can control a position worth $100 with an investment of just $1. However, leverage also increases the risk of losing money if the trade moves against the trader.
What are spreads?
Spreads are the difference between the bid and ask prices for a currency pair.
The bid price is the price at which a trader can sell a currency pair, while the asking price is the price at which a trader can buy a currency pair.
The spread is essentially the commission that a trader pays to buy or sell a currency pair.
What are order types?
There are several different types of orders that traders can use when trading forex. The most common orders are market orders, limit orders, and stop-loss orders.
A market order is an order to buy or sell a currency pair at the current market price. A limit order is an order to buy or sell a currency pair at a specified price or better.
Finally, a stop-loss order is an order to sell a currency pair if it falls below a certain price.
What is a margin call?
A margin call is when a broker demands that a trader deposit additional funds to cover their losses.
If a trader's account falls below the required margin level, the broker will automatically close any open positions in order to protect their investment.
I hope this post has helped you understand forex more and has inspired you to start trading!
Pin for later…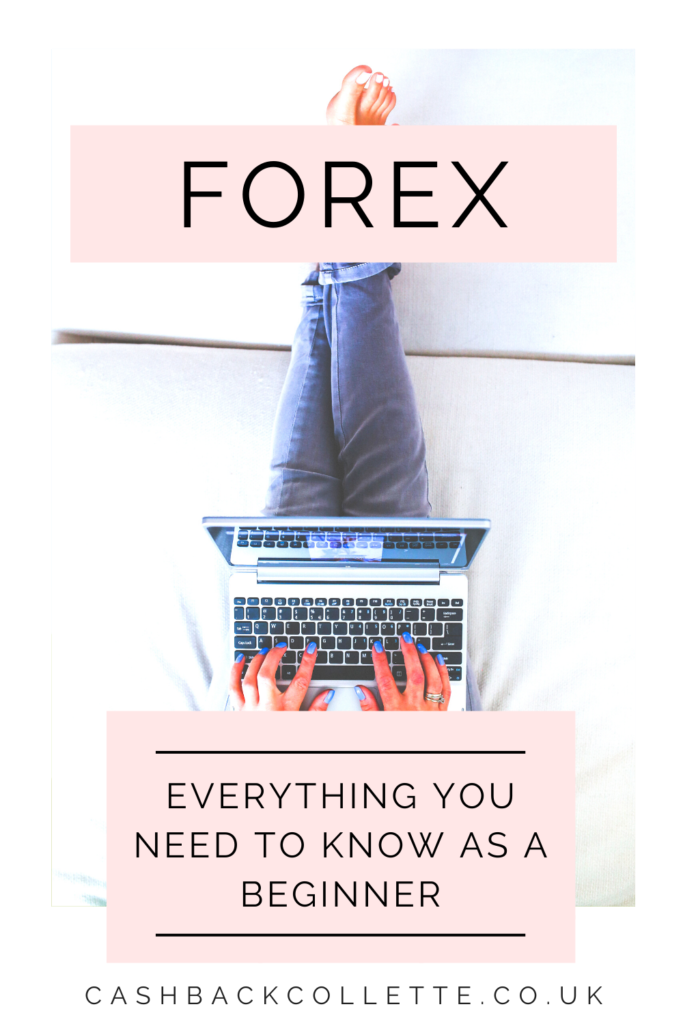 This is a collaborative post