Last Updated on December 1, 2021
*NEW FREEBIE ALERT* Super Savvy Me is giving away 1,000 FREE Aussie SOS Shampoo & Hair Mask bundles. Apply now to take part in this exciting new product test!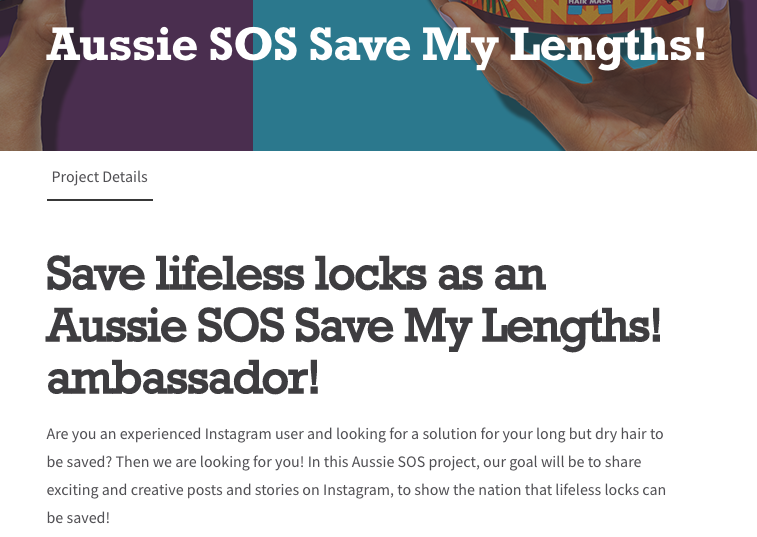 In addition to their SOS Shampoo, you will receive the following product to try:
SOS Save My Lengths! Supercharged Repair Hair Mask
SOS Save My Lengths! Supercharged Moisture Hair Mask
SOS Save My Lengths! 3 Minute Miracle Deep Treatment
I don't know about you, but I'm a BIG fan of the Aldi Aussie dupe shampoo and would LOVE to try the real deal! Don't forget to share your opinions if you're successful. Plus, download their app for weekly product trials!
For more freebies and free samples, check out the following posts:
P.S. for £100+ worth of freebies and deals, don't forget to sign up for my 30-day freebie challenge!
Pin for later…