Last Updated on December 1, 2021
*NEW FREEBIE ALERT* Chicago Town is giving away a whopping 1,400 FREE delicious pizza vouchers! All you have to do to claim yours is SAY CHEESE! Simply snap a selfie, upload it to your Instagram story, and tag @chicagotown_uk – so easy! Find out more here.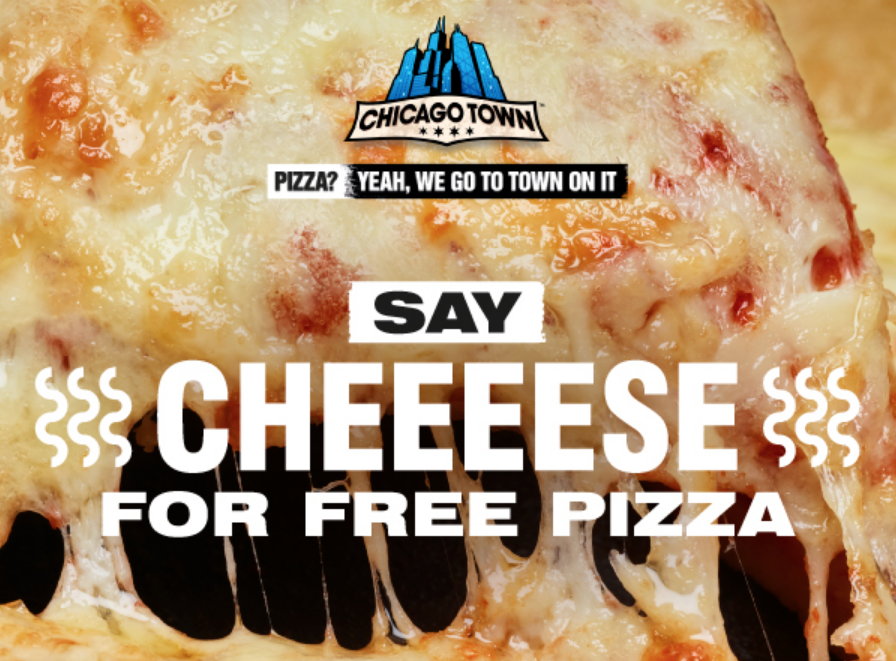 Psst… Don't forget to make sure your settings are public so that they can view your entry!
I don't know about you, but I absolutely LOVE Chicago Town pizza. In my honest opinion, it's the best supermarket pizza around. So thick and cheesy – perfect for a quick tea during the week or a treat a weekend treat.
Chicago Town will get in touch with winners via Instagram DM so keep an eye out. You'll receive two x £2 vouchers to redeem in your nearest participating supermarket. What are you waiting for? Post your best selfie quick – good luck!
For more freebies and free samples, check out the following posts:
P.S. for £100+ worth of freebies and deals, don't forget to sign up for my 30-day freebie challenge!
Pin for later…