Last Updated on November 5, 2021
Quick! Dorset Tea is giving away a whopping 3,000 packs of tea in their latest giveaway. Take their quiz to find out your personali-tea and then fill in your details on the form to officially enter their competition.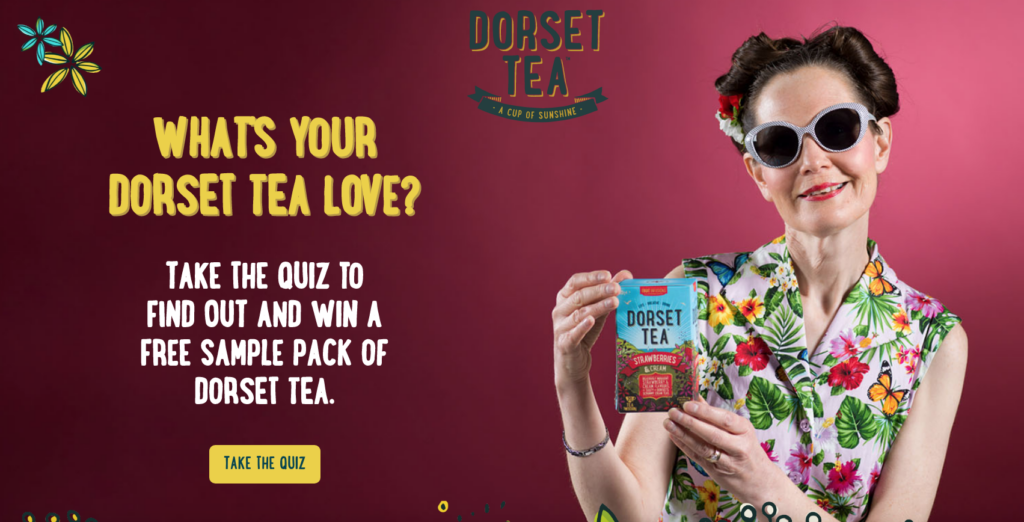 If you're one of the winners selected at random, you'll bag yourself a lovely sample pack of Dorset Tea Fruit & Herbal tea. Delicious! Their refreshing flavours include:
Blackberry Syllabub
Green Tea and Sunshine Lemon
Ginger & Sunshine Lemon
Strawberries & Cream
Foraged Fruits
Plus loads more unique tea flavours! While they describe their product as 'a cup of sunshine' their tea is super nice and refreshing in all seasons! Whether the weather is scorching hot and you're looking for a tea bursting with flavour, or wanting a warm fuzzy hug in a mug in the freezing cold, Dorset Tea has a flavour to suit your individual tastebuds.
If you like the sample you've been sent, why not explore their other flavours? The branding on all their teas is also super cute and will certainly brighten up your cupboards and impress your guests!
What are you waiting for? Click here to take the quiz to find out your tea personality and for the chance to win a sample pack of tea. Once the giveaway ends, they'll pop your free pack of Dorset Tea in the post. Lovely!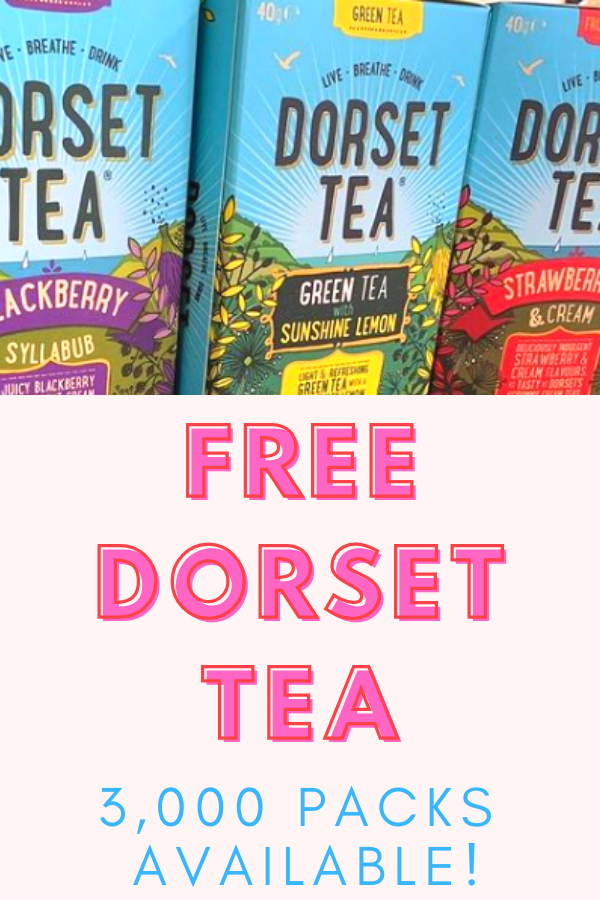 Entry closes 23:59 on Wednesday 20th October 2021
For more freebies and free samples, check out the following posts: