Last Updated on April 29, 2022
*NEW FREEBIE ALERT* Higgidy is giving away a whopping 2,000 FREE veggie pasty slices! Simply purchase yours at Waitrose or Sainsbury's and upload a photo of your receipt here to claim 100% cashback up to the value of £2.40, making it free. Hurrah!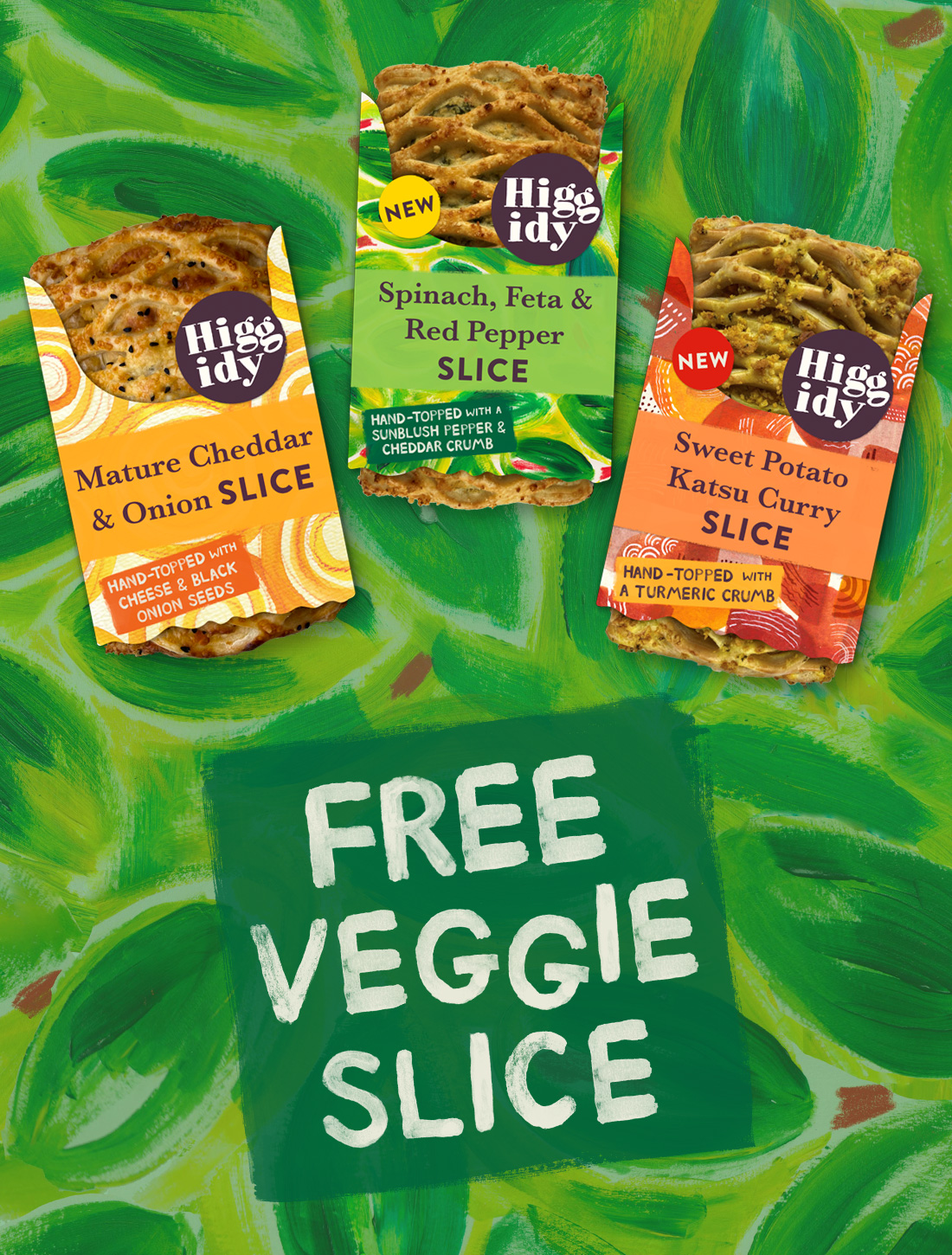 These come in absolutely delicious flavours, including Mature Cheddar & Onion, Spinach, Feta & Red Pepper, and sweet Potato Katsu Curry. Yum!
Don't miss out, this one ends on 31st May 2022 at 11:59pm. I'm off to get mine now…
For more freebies and free samples, check out the following posts:
P.S. for £100+ worth of freebies and deals, don't forget to sign up for my 30-day freebie challenge!
Pin for later…