Last Updated on October 12, 2021
*NEW FREEBIE ALERT* Pizza Express is giving away a whopping 2,000 of their brand new dipping sauces. These look delicious! As if this wasn't amazing enough – you'll also be automatically entered into their prize draw to win a £500 gift card!
How do I enter?
You have until 20th September to enter but the dipping sauces will be given away on a first-come, first-served basis so get a wiggle on and apply for yours here. All you have to do is fill in their form and keep an eye on your emails. They'll let you know if you're successful via email.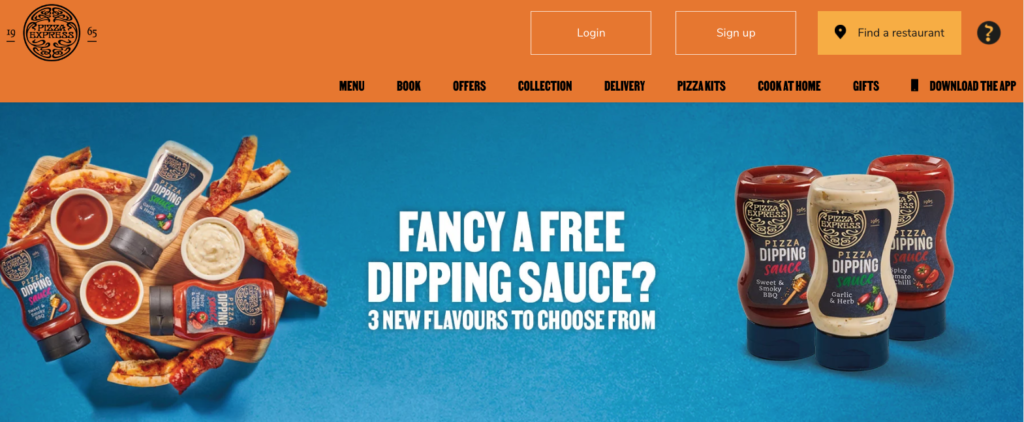 What flavours are available?
Their delicious dipping sauce flavours include:
Sweet and smokey bacon
Garlic and herb
Spicey tomato and chilli
Which one will you choose?? I think I'll go for garlic and herb if I bag one!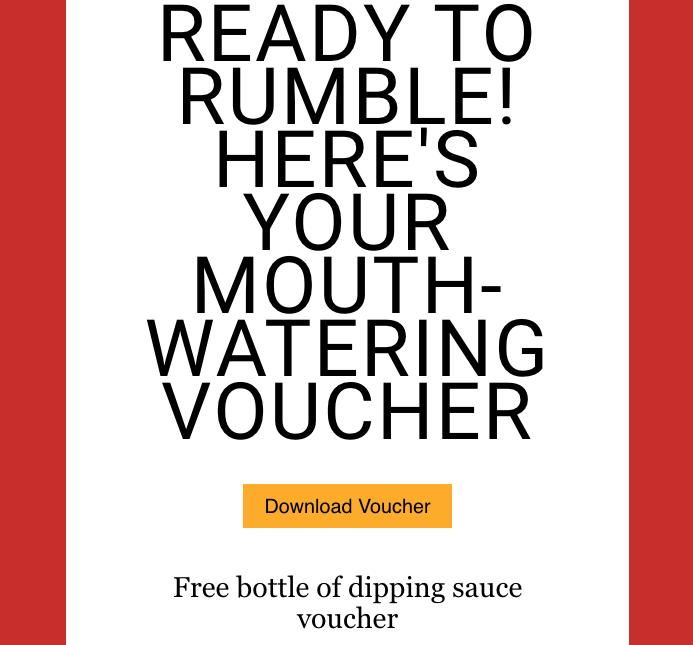 How do I redeem my prize?
If they email you, don't delete it! This email will contain a voucher for a £2 digital coupon to purchase your dipping sauce. This is instantly redeemable at all Tesco stores that stock Pizza Express goodies. Winners of the £500 gift card will be chosen at random and will be notified via email.
You have 24 months to redeem the total amount on your gift card, which sounds very generous to me. Imagine how many dough balls and how much pizza you can get for £500??
What are you waiting for? Enter now for your chance to win this amazing Pizza Express treat. Good luck! 🤞
For more freebies and free samples, check out the following posts:
Pin for later…