Last Updated on January 11, 2022
*NEW FREEBIE ALERT* Taco Bell are giving away FREE Crunchy Tacos to anyone who downloads their app in the UK. To bag this tasty treat for free, follow this link and download the app.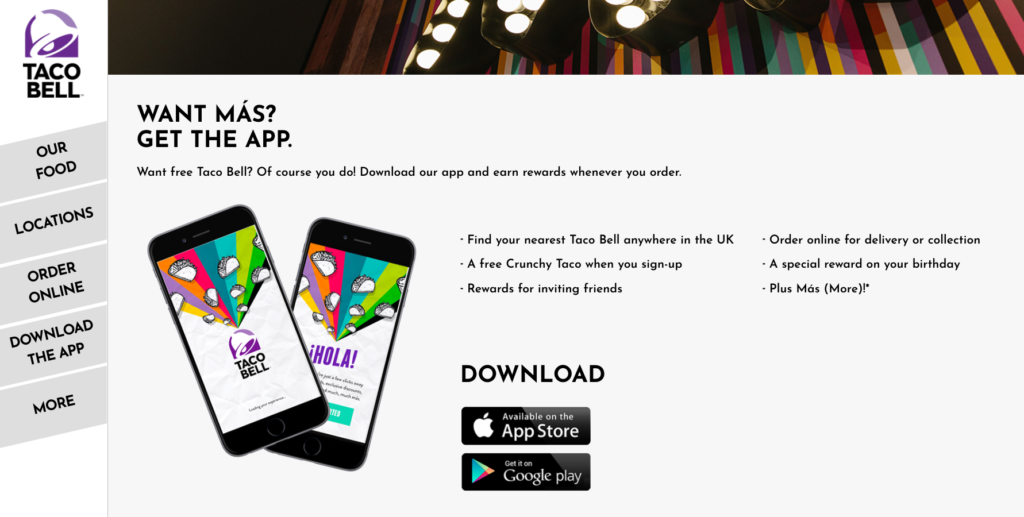 Once you've signed up for a Taco Bell Supreme account and registered your details, open the app again. A pop-up should appear, featuring all the details on how to claim your free crunchy taco.
If it doesn't appear instantly, try swiping to refresh or close and reopen the app and check under the 'offers' tab.
You'll also get plenty more perks, including a special birthday freebie surprise!
*Only available for new mobile app downloads.*
For more freebies and free samples, check out the following posts:
P.S. for £100+ worth of freebies and deals, don't forget to sign up for my 30-day freebie challenge!
Pin for later…