Last Updated on October 12, 2021
Free chocolate from Aldi?! WHERE DO I SIGN UP? If you'd like to become a 'Chief Easter Egg Tasting Officer' this Easter, keep reading…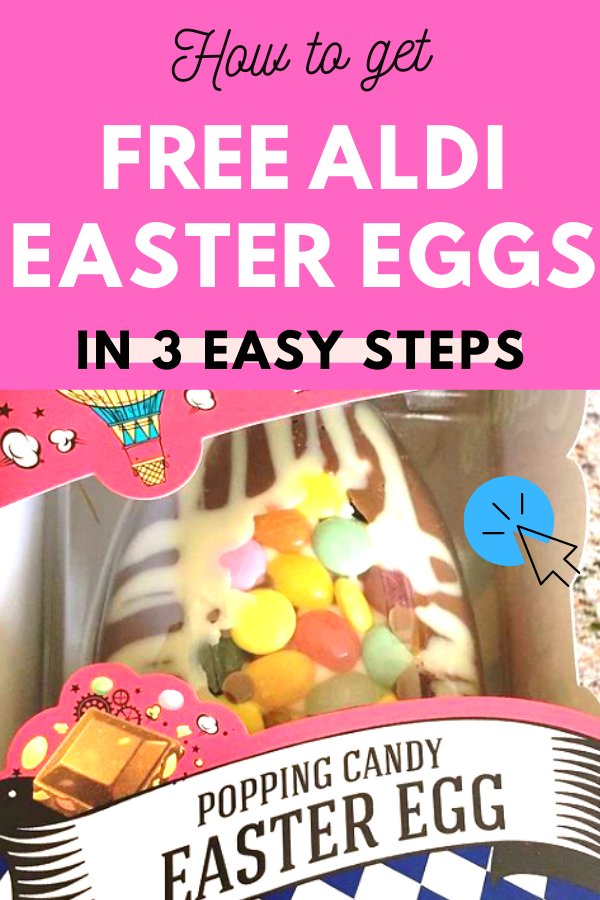 Do you absolutely LOVE Easter eggs? Then listen up! The folks over at Aldi are looking for chocolate experts to help test their delicious Easter selection.
How do I apply to become an Aldi Easter Egg product tester?
Here is what you have to do to apply, it's so easy!
Film a short audition video telling them your name, your fave Aldi chocolate and why you're perfect for the role! Videos should be approx 1 minute
Email your video to AldiEasterTastingOfficer@McCann.com
Cross your fingers and toes your chosen to become one of their Chief Easter Egg Tasting Officers!
You only have until the 15th March to apply so get a wiggle on and submit your entries ASAP. There are only three positions up for grabs. So I would 100% recommend going all out here. Dress up as a bunny, involve your pets, it's your one shot!
Also, good lighting and a decent device to record on will also go in your favour…
They will email people and send out the goodies between 22nd-29th March. If you don't hear back by 19th March, unfortunately, you haven't been successful.
Who can apply to get free chocolate?
This is the best part, ALL AGES can apply! There are no age limits. I would always recommend you read their terms and conditions, though. Just to make sure and avoid any disappointment.
What do I get as an Aldi Easter Egg taster?
You will receive a lovely selection of Eggs and goodies from their Easter range. All you have to do is taste them and give your honest feedback. Talk about a dream job!
Don't miss out… Find out more and apply today!
Psst… Check out this article for more ways to bag free food and drink!
Pin for later…