Last Updated on March 13, 2022
When you think about making extra money, you naturally think about getting paid in cold hard cash. Not other currencies. However, it turns out that the economy might soon be turning an unexpected corner. We could be witnessing the end of fiat currency dominance and moving to a new kind of economic system, all thanks to cryptocurrencies. 
For business owners, the implications are clear. You need to wise up to cryptocurrencies fast so that you don't get left behind. Here are some of the reasons why your brand should start accepting them today.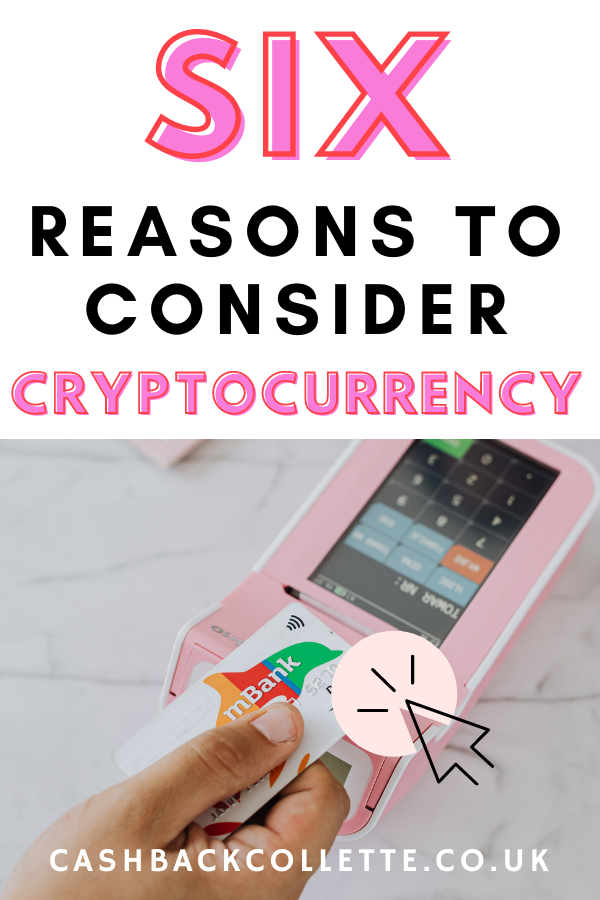 There's No Exchange Rate Risk
Currencies fluctuate in value against each other all the time. Worryingly, these value changes can be significant – perhaps even 100 percent of the course of a year. This means that if you have international suppliers, prices can vary dramatically, imposing unexpected costs on your supply chain. 
With bitcoin, though, that's no longer a risk. That's because the currency doesn't depend on where you are in the world. Instead, it's uniform across all countries, regardless of what their economies or politicians are doing. 
It's Easy To Use
Companies like Swyftx have proven beyond a doubt that cryptocurrencies are easy to use. They don't rely on complicated banking systems. And all of the algorithms that allow them to work happen automatically in the background, without you having to worry about any of it. So long as you have a computer, you can start trading in bitcoins immediately. You don't even need a bank, technically speaking. 
No Chargebacks
If you're a merchant, chargebacks are the bane of your life. And, more often than not, they're fraudulent anyway. Fortunately, with cryptocurrencies, this isn't a problem. Once a customer makes a transaction, it's permanent. There's nothing that they can do to get their money back except ask you to refund them through the normal channels. 
Publicity
Cryptocurrencies are in the news at the moment because of the potential impact that they could have on the wider economy. Everyone is talking about them. What's more, relatively few merchants are accepting them. So saying that you will is a great way to drum up interest in your brand.
What's more, it could also give you a competitive advantage. The vast majority of online retailers do not accept cryptocurrencies at the checkout. And that means that you could scoop up business from people who only want to pay via this method. 
Lower Costs
Cryptocurrency is much cheaper than traditional currency. Credit card fees, for instance, often run at between 2 and 3 percent, eating into your margins. Furthermore, business bank accounts charge monthly fees to get users to continue using them. However, crypto fees are usually in the region of 1 percent and are often much cheaper than this. 
Easier International Sales
Waiting for international clearing can take more than three days, radically slowing down sales. But, again, with cryptocurrencies, country borders do not matter. This means that you can make easier international sales without having to worry about things like currency conversion or banking clearing. 
Pin for later…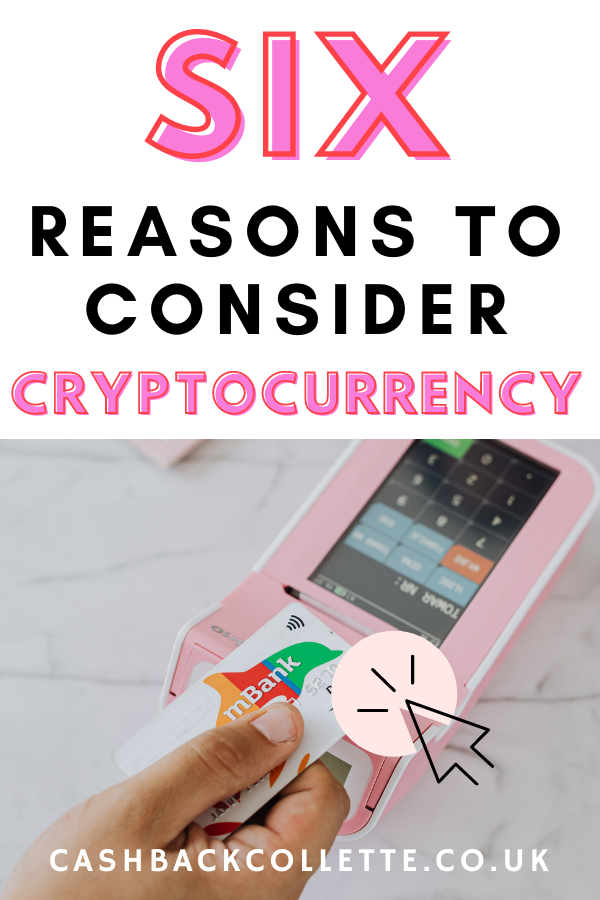 This is a collaborative post