Last Updated on September 7, 2021
Looking to start your own business? You're not alone! The pandemic has produced a new wave of budding entrepreneurs. All looking to launch their own successful business. I'm not going to lie, I've been hooked on Dragons' Den recently and I've definitely learned a few pointers.
Owning your own business is tough, though! It means taking risks, putting yourself out there, and also, after all your hard work, there is a chance of it all failing. However, if you get it off the ground, the payoff is amazing!
Here are my top tips on how to start your new business in this post…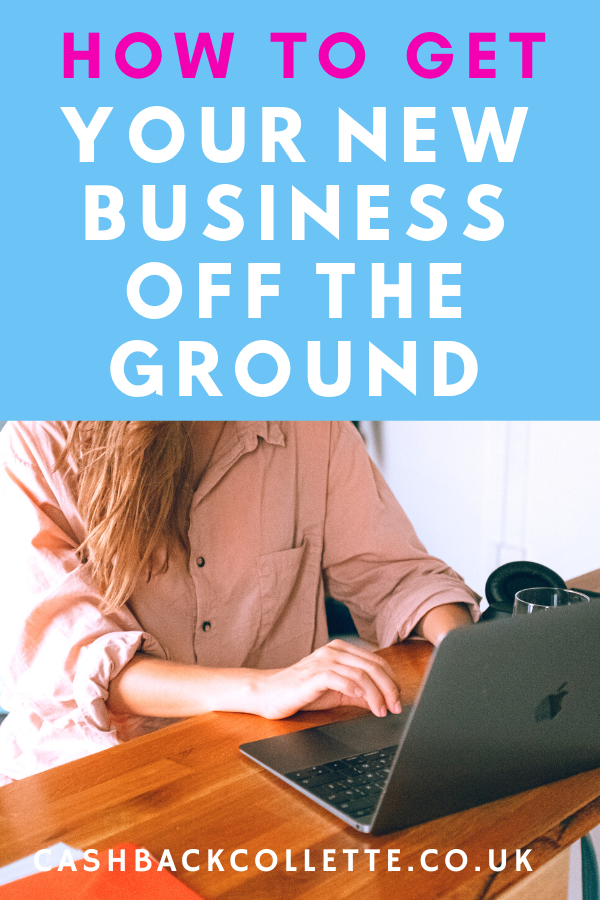 Research
Research is vital for any aspiring entrepreneur. Before you invest money and blood, sweat, and tears into a start-up. Hold on! It's essential to ensure that there is a demand for the products or services you plan to sell. Plus, it's crucial to gain an understanding of the market.
Look at what is already out there in terms of similar businesses, gather information about sales figures and trends and define an ideal buyer.
Once you know who you want to sell to, use market research techniques to learn more about the target customer. Use your research to shape your business plan, answer questions and determine how you're going to market your products, where you're going to set price points, and what your USP will be. 
Equipment, machinery, and supplies
There are myriad types of business and one owner may require a very different set of tools, equipment, utensils, and supplies to another.
Before you spend any money, establish what you will need to get your business off the ground in terms of equipment, machinery, technology, materials, and supplies.
For example, for my eBay business, I needed supplies such as:
A camera to take high-quality images
Label printer
Storage and clothing rails
Laptop / computer
A clothes steamer
Parcel bags and boxes
When you know what you need to launch, start working on locating suppliers and firms to partner with, compare prices and get quotes, and set a budget.
Look for reliable firms that have an excellent reputation. Whether you need diesel drums, logistics services, computers, or equipment for a catering business or a cafe, it's critical to make sure that you can rely on the businesses and suppliers you choose.
Always prioritise value over the lowest offer. It often pays to go for a slightly more expensive quote to receive a better quality product or service. Again, using my business above as an example.
I would rather use Royal Mail as a courier because of their trusted reputation and tracking services. (Rather than opt for Hermes, which is slightly cheaper but has a bad reputation for losing or breaking parcels.)
Finances
The cost of establishing a new firm varies hugely depending on the type of business, the scale of the venture, and your primary objectives. Your business plan should contain precise details about how you're going to fund the company and keep money coming in once you are up and running.
Figure out how much investment you will need initially and keep a close eye on your accounts from day one. It is crucial to manage cash flow and to try and ensure you run your business as efficiently as possible.
Staff
Unless you are a solopreneur, you will probably be looking to hire employees. Before you place adverts or hand out offers, think carefully about the skills you need and the model you want to use.
If you can't afford an extensive in-house team, appoint core members of staff and consider outsourcing and offering short-term contracts to gain access to skills and services you don't have on-site. 
Launching a new business is hugely exciting but it's also incredibly hard work. Before you take the plunge and devote time and energy to a new venture, make sure you understand exactly what is involved in getting a start-up off the ground.
Pin for later…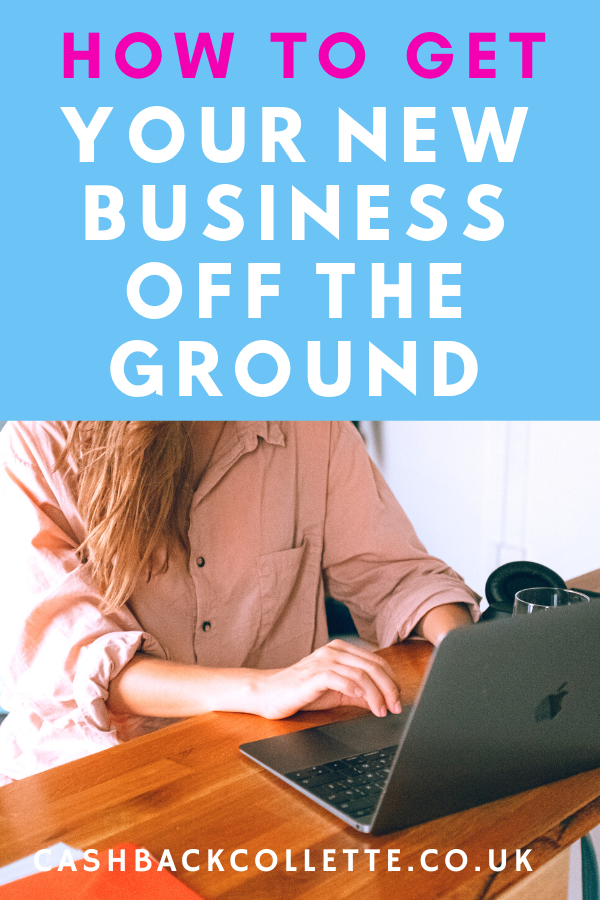 This is a collaborative post