Last Updated on December 8, 2021
*NEW FREEBIE ALERT* CeraVe is giving away a whopping 100,000 FREE samples of their moisturising cream. Click here to claim yours before they all go!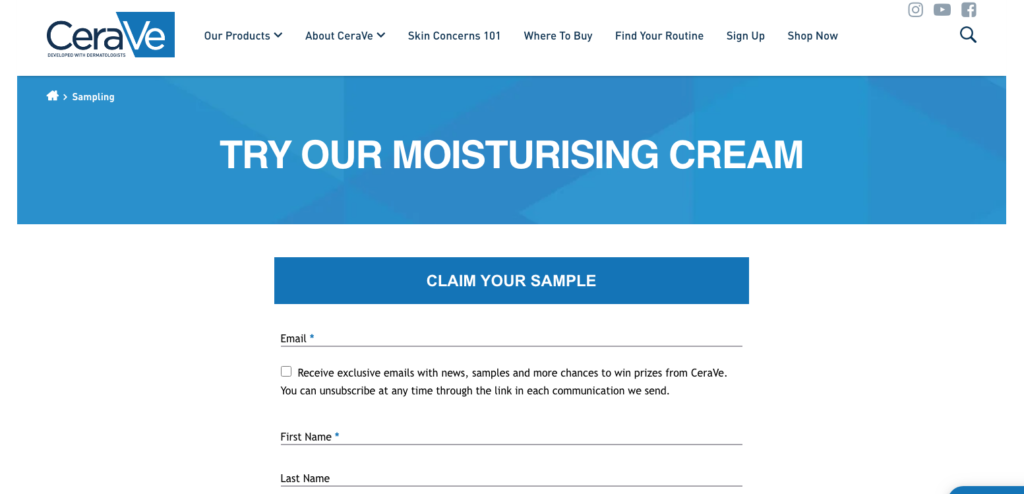 Their popular creams are developed with dermatologists and skin experts and provide instant, long-lasting hydration to your skin. Whether you have dry skin or a clinical skin condition, this is definitely a sample worth claiming!
For more freebies and free samples, check out the following posts:
P.S. for £100+ worth of freebies and deals, don't forget to sign up for my 30-day freebie challenge!
Pin for later…