Since the beginning of the coronavirus pandemic, the E-commerce market has been booming, as many individuals are coming up with new ways of generating an income online every day. The best part? You could have a slice of that pie and be your own boss, working from the comfort of your own home!
Nowadays, it's no longer a huge challenge to start an online business from home. Innovative companies have built state-of-the-art software to assist you with precisely this. So why not start crafting homemade items and sell them online? Many people have created different means of income by doing this, and you can too.
This article will look at how you can start an online business by selling homemade crafts.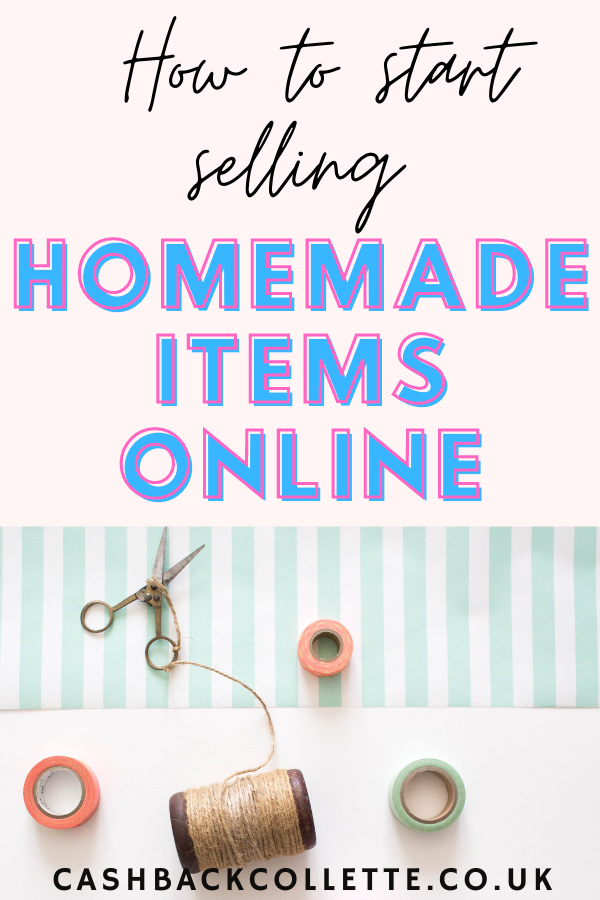 Planning your homemade craft business
When you start an online business, the first thing you should consider doing is setting up a business plan for your start-up. You create a business plan to thoroughly plan the business activities and strategies for the big launch. It would help if you also researched what your local market buys and why they buy it.
By giving yourself as much information as possible, you'll be more than able to understand how you'll sell your products. 
Choosing products to sell 
The product might be one of the most critical aspects of the business; you can't oversell something and hope people will keep buying. The development and the price should be in line with what you market to your customers.
You can easily create lots of homemade crafts using a glue gun from Glue Guns Direct. You can make homemade products for new mums, toddlers, and even birthday surprises. You'll be astonished by how many people support local businesses after the coronavirus pandemic.
Setting up a website 
When you start the process of creating an online business, it'll all depend on the quality of the website and the online store you're launching. You can use WordPress to start building the most beautiful websites with preloaded themes and thousands of plugins to support your user experience.
It's an affordable way of making the best websites without the hassle and fees of web developers. WordPress is the platform that hosts the most websites on Google and is, therefore, the perfect option for your new business.
If you're unsure whether or not you'd like your own site, you can always begin selling your items on sites like Etsy, eBay or even Facebook.
Installing Google Ads 
Once you've set up your products, your online shop, and your business model ready to go, it's time to start with your marketing campaigns. Your marketing will be the most significant influencer in the success and sales your website obtains.
The better and more you market, the more you'll sell respectively. Google Ads is one of the world's most famous means of advertising products; with more than three billion searches per day, this tech giant can offer any company an opportunity to make sales. With Google Ads, you.
Social Media Marketing 
Another effective means of marketing your business and generating sales is by doing so on social media. Millions of people go on social media daily, and thousands of companies market their products to convert users into sales.
You can target the demographics of individuals you think will make a purchase and buy your products. This is where your research from the start will come in and make a difference. The more you budget for marketing, the more leads you'll generate, which will ultimately lead to an increase in turnover.
Search Engine Optimization 
Search Engine Optimization, SEO in short, is increasing the quality and quantity of website traffic by using organic search results. When you focus on SEO and get your business ranking higher on Google, you'll notice a considerable difference in your organic website traffic from consumers.
Of course, at this point, you know that the more your website traffic is, the more conversions you'll be able to make, resulting in sales.
Shipping 
Your shipping to customers should also be one of your business's top priorities; however, it will be much easier to outsource this function as many start-ups don't have the infrastructure to ship countrywide. Shipping companies will also offer same-day or next-day delivery to customers, which is a huge bonus.
By creating an online business, you're not only finding alternative means of income for now, but you're also building up experience in marketing and operating a fully functional online company. This may create some exciting opportunities along the way, and before you know it, money will be your last problem.
Pin for later…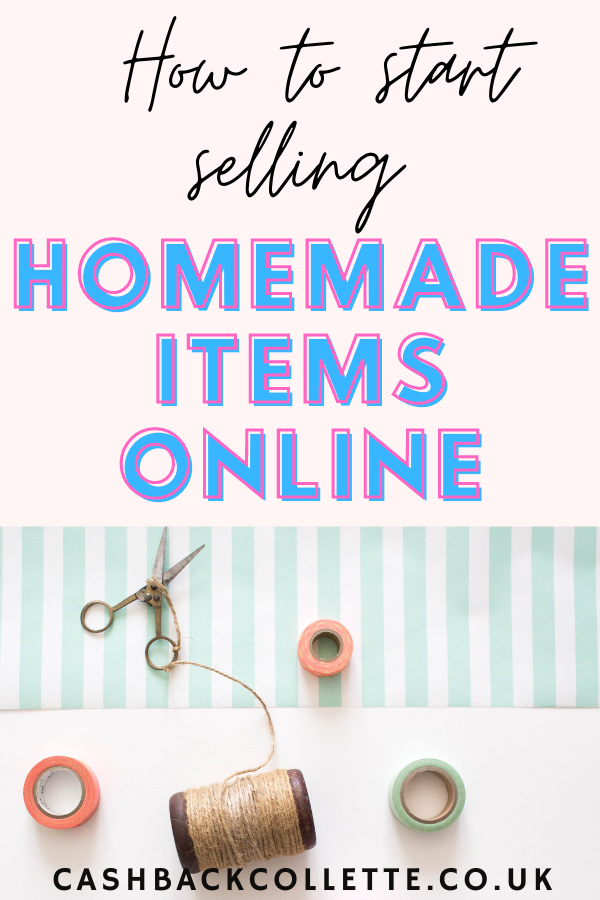 This is a collaborative post