Do you want to start working from home and make money online? One of the most popular ways to do this is to create an online business. This could be something that you can do purely by creating a website. You can sell physical products or offer services that can be provided online, such as tutoring.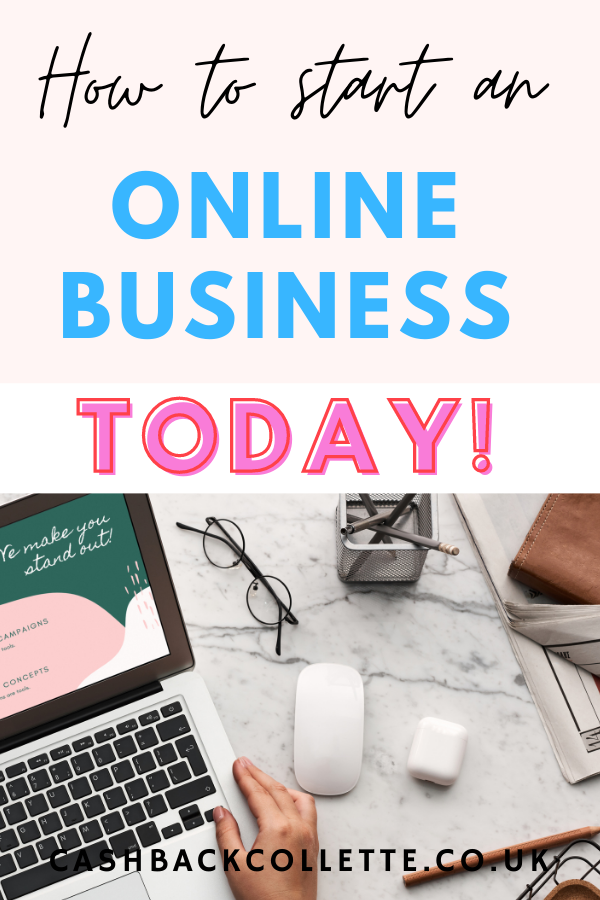 There is very little that is needed to start a business like this. For services, you just need the internet. If you're looking to sell products, you can order inventory as and when it is needed. You could even start a business making products yourself and then selling them. But how can you make this kind of online business a success? Here are some things to think about…
Website name and URL
If people don't know about your business, then they won't know to type in your website name to a Google search. That is why it's a good idea to have a business name that relates to what the business is. If you sell handmade gifts then include 'UK Handmade Gifts' with a URL to go along those lines too.
Keeping it simple can often be the best way to help people find you. Rather than having a name that doesn't relate to what your business is about.
Search engine optimization
When it comes to getting found online, you need to think about search engine optimization (SEO). If someone is looking for a product or service online, you want your website to come up.
There are a number of things that you can do to help this. For example, running a blog as part of your website, creating internal links, getting backlinks to your website from others. All things that count towards SEO.
Thinking about keywords that suit your website is important too. If someone does search 'handmade gifts,' your site should come up. Use the right keywords so people who find your site are more likely to stay on your site and purchase from you. This is exactly what you want!
Call to action
Having a call to action on your website is a way to help visitors become customers. This could be a popup asking them to sign up for your newsletter to get money off their first purchase. It could be a live chat system on your site that lets them ask a question about something quickly and easily.
You could also have a click here for more information. Even just asking website visitors to look at related products or see what others bought when they click on a product page can be a call to action. Anything that keeps them on the site and hopefully, generates leads can never hurt…
Having a website that looks good and responds well is important too. It needs to be mobile-friendly, and load quickly, to keep site visitors interested, and lead to sales.
There you have it, three crucial elements to starting your online business! I hope these have helped 🙂
Pin for later…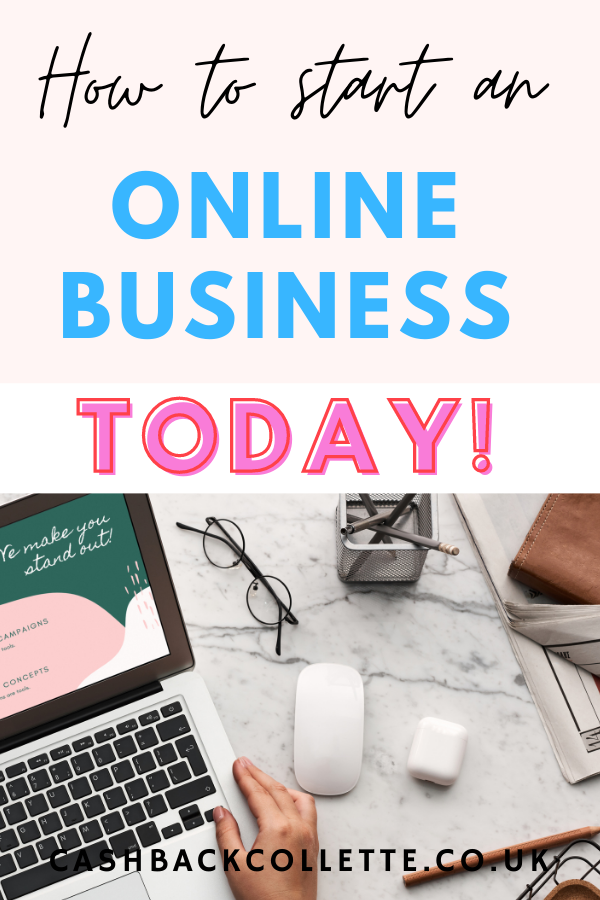 This is a collaborative post