We'd all love to be financially secure and have money stashed in our savings for a rainy day. However, it's more often easier said than done.
Most of us are already living on a tight budget and stretching our budget to the absolute max. So, saving often goes out the window each month. However, it is possible to save a little bit each month, just by simply changing a few lifestyle habits.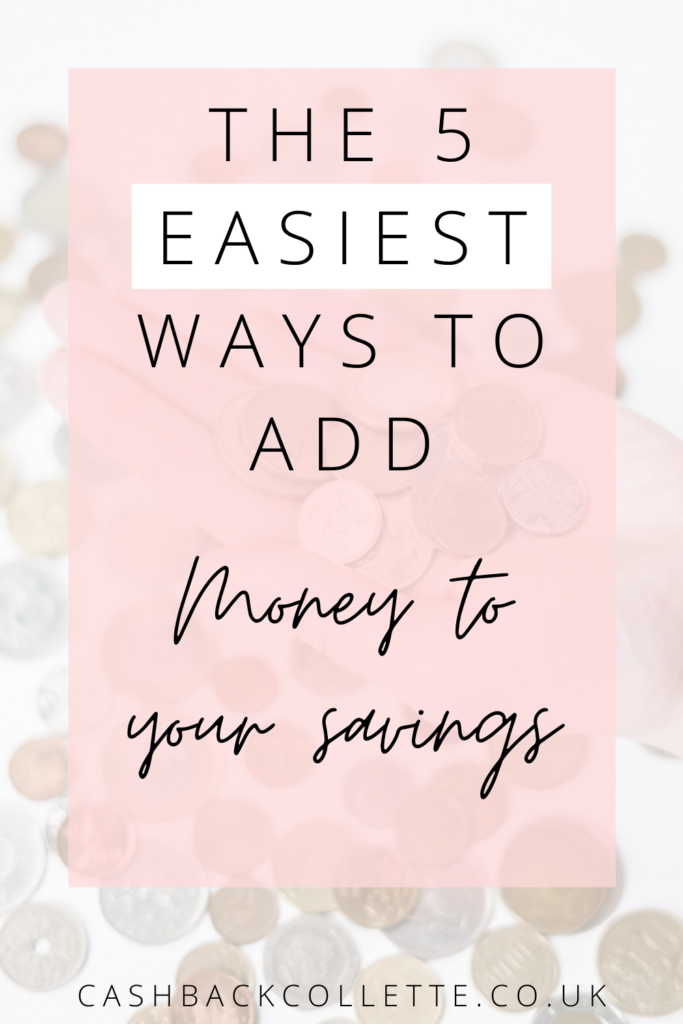 If you've not already got an account set up to save your money, it can be a bit of a minefield! There are so many schemes in place that can help make your money work better for you. Make sure you take some time to go through all your options before you commit to one.
In the meantime, here are some super easy ways you can help yourself save some money…
Look After Your Home & Car 
It would probably shock you if you knew how much we all spend on our homes and cars each year. However, some costs are essential. Don't be fooled by cutting corners and getting cheap repairs. Ever heard the phrase by cheap, by twice?
Sometimes, spending a little bit extra will help your possessions last longer and are better value for money in the long run.
Keeping your home well looked after is going to dramatically reduce the number of repairs you have to fork out for and stop you having to part with a big chunk of your savings in one go.
If you notice something like a little patch of damp, make sure you take care of it straight away. Things like this always lead to a much bigger problem when left alone!
With car maintenance, things like keeping your tyre inflated correctly, having the right amount of oil, and sticking to your service routine will all go toward preventing costly repairs. Although large costs are sometimes unavoidable, looking after your car properly can help to minimise them.
Here are some top car maintenance tips to help your car last longer.
Keep Track Of Your Spending 
The odd small spend here and there may seem insignificant, but they can quickly add up. Keep track of your spending by writing everything down when you make a purchase. You can also use a bank/budgetting app that can show you where you are spending your money.
Doing this is a brilliant way to identify any unnecessary expenses that often fall under the radar. These usually include takeaway coffees, impulse clothes purchases, and convenience food. 
Once you have a better idea of where your money is going each month, it will be much easier for you to spot which areas you could take some savings from instead.
Invest In Quality
Whenever making purchase, always try to make good quality choices. This is another area where you might be tempted to buy cheap clothes and shoes, but are they going to last?
If you have to replace them every few months, it's false economy, as you'll end up spending more and saving less.
Instead, try to invest in good quality, when looking at things like school uniform you want to last the school year. Unless your kids have a growth spurt of course!
The same goes for areas like your mobile phones and sim deals. It's possible to cut costs even with a good package like at Druwl. Just remember, trying to save money by reducing your minutes or text alliances and then continuously going over your limit is only going to cost you more in the long run. So weigh all this up before you commit.
Use Cash
Although we are a little more restricted at the moment with many shops taking card payments only. When you are able to again, using cash is a great way to make yourself think a little more about parting with your cash.
It's a proven fact that we spend differently when handing over physical money instead of shopping by card. It actually makes us less willing to spend. Try taking a little bit of cash from your budget each week and leave your card at home.
Save the change
Whatever you save from using cash, pop it in your savings. Even pennies add up quite quickly! If you're not keen on using cash, banks like Halifax and Lloyds have a fab 'save the change' feature.
Say you spend £0.70, they'll automatically round up and transfer 30p in your savings. How good is that?? It's amazing watching your savings build up!
Pin for later…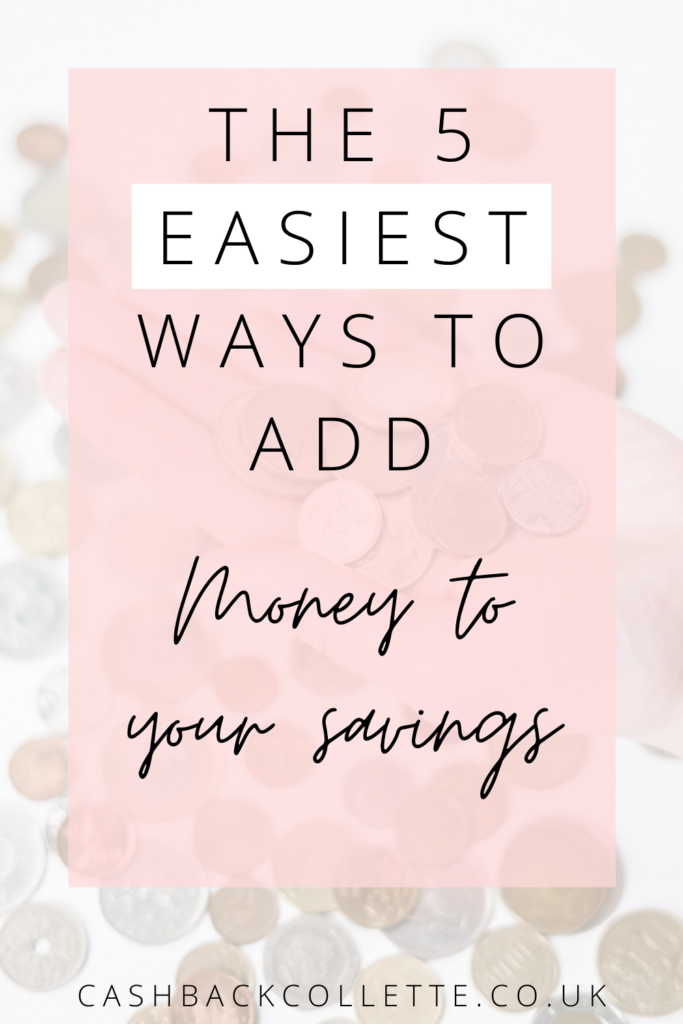 This is a collaborative post