Have you got a new and exciting small business idea that you can't wait to share with the world? Sounds amazing! As someone who has done it all before, I've put together this guide packed full of tips and tricks to help you get started…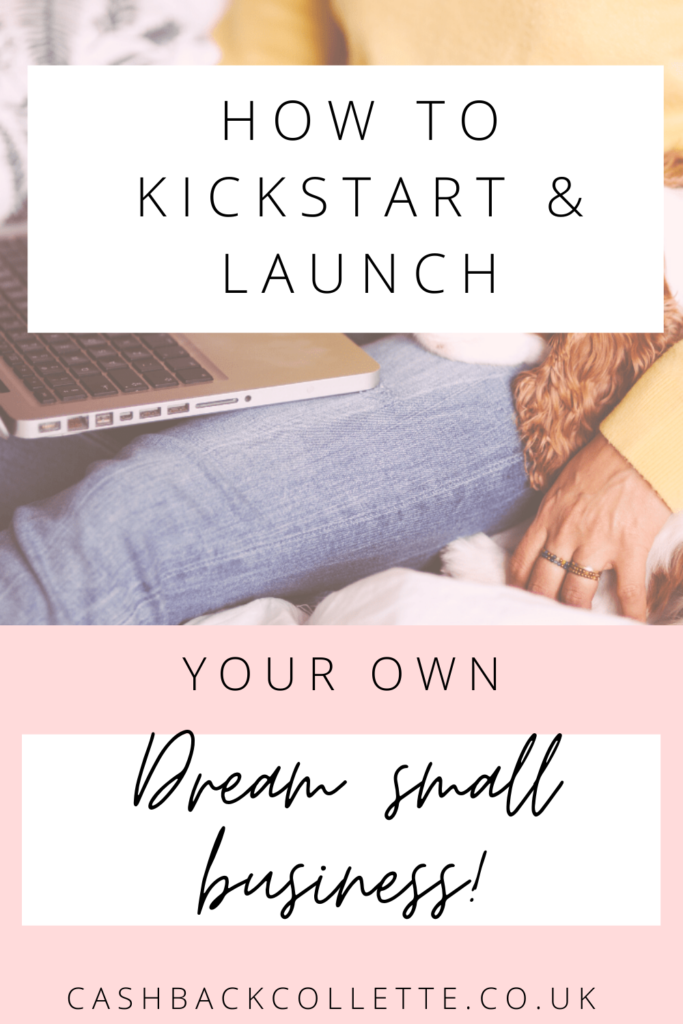 Benefits of Owning a Small Business
I'm sure you've already thought about all the ways a small business can benefit you, but here are some that I love!
Freedom
Whether you're looking for financial freedom or just freedom from the 9-5 workplace environment, a small business can help you achieve both! There is so much flexibility that comes with running your own small business, from skipping rush hour to controlling your own schedule.
Plus, you won't have to miss as many important life and family events, which feels great!
Income 
When you start your own business, you get to determine your income. You can choose your clients and demand your own fees and rates. For many, this is such a relief! It also gives you the opportunity to earn way beyond your salary at a company.
Meet Like-Minded People
We've all been in a job that we don't particularly enjoy. Most annoying of all, our co-workers may have added to this problem. In a job, we often have no choice but to deal with hostile colleagues, and we have to work with them for the sake of a salary.
In business, it's totally different. You'll get to choose who you work with, when you want to work with them, and how you want to do it! If you're hiring, YOU get to choose your employees and pick the right people for your business.
What To Consider Before Starting Your Own Business
Choose an Industry That You Know & Love
If you are contemplating starting up a business, the chances are that you've already chosen an industry specific to your personal preference and knowledge. It'll be much more difficult to run a business that doesn't interest you at all just because you've seen others profit from it.
The bottom line is that you'll need to be enthusiastic about your service or product, otherwise it won't sell. Likewise, jumping in the deep end and trying to learn about a niche, entirely different industry to what you are familiar with, can often prove to be unmotivating.
Remember to also identify who you think will buy your product or service, i.e who will be your target audience?
Create a Detailed Business Plan
Starting up any business can inevitably be a little bit overwhelming, especially if it's your first time and you don't know where to go or what to do next. Even if your small business started out as a hobby or side hustle, as soon as it becomes a genuine business, you'll need a business plan to help you succeed.
Draw up a plan with outlined goals and ask yourself and others important questions such as "What is my pricing strategy?" and "How does my business distinguish from other competitors?"
Finance
Before you hit the ground running, you'll need to figure out how much it will cost for your business to take off. For example, you may wish to use your savings, take a loan from a bank, or ask your close relatives and friends to help you along the way.
Focus on sales, revenue, and cash flow, with particular attention to your net profit. This will give you a more realistic view of how your business is performing. If it's a risky business idea, make sure to weigh up the pros and cons to avoid any financial dilemmas.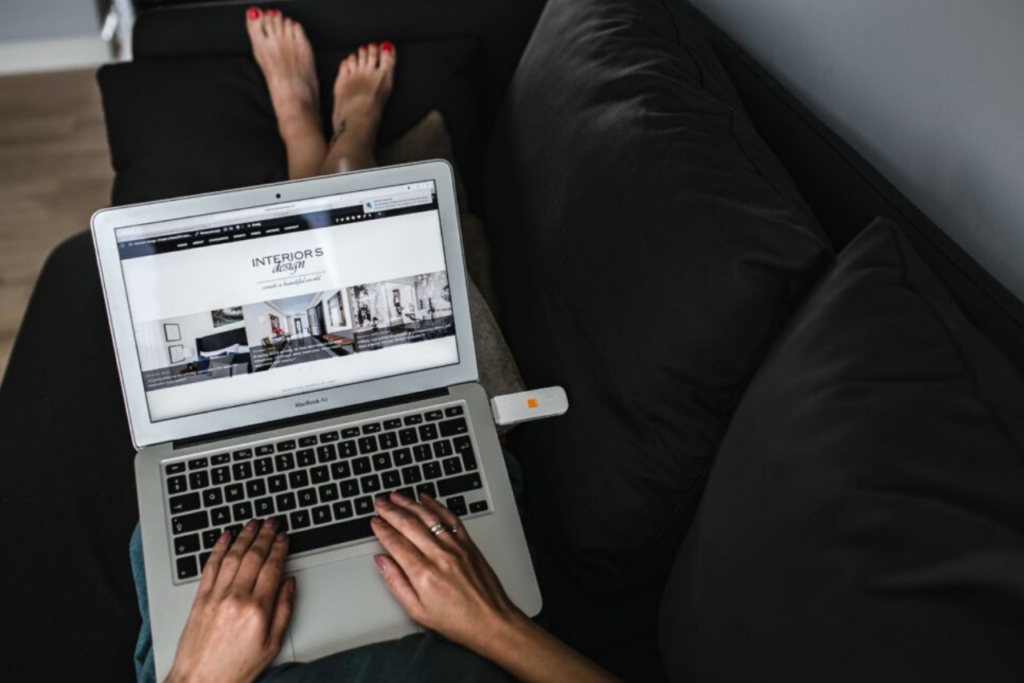 What To Avoid When Setting Up A Small Business
An Ineffective Business Name
Consumers will always gather their first impressions of a business through its name. If you've got a punchy, impactful brand name, this will put you on the right track and keep customers intrigued. Take time to be creative with your business name and ask others that you trust for feedback or ideas. 
Doing Everything Yourself 
Working alone and managing even just a small business by yourself is not a bulletproof plan. Building a strong, loyal team to work with is one of the most crucial factors in determining the success of a business.
Initially, you may be tempted to work with your friends or family members. However, this may not always work out. As an entrepreneur, you'll meet many other people and learn to work and partner with other great minds. 
Planning Only For Success
Entrepreneurs are habitually optimistic and quite rightly so. If you're not optimistic, how will it be possible to create something big out of nothing? However, too much optimism can be problematic when you don't have an adequate plan for the unexpected. The main takeaway here is to plan not only for success but also for failure. 
Expecting Success to Come too Quickly 
As mentioned, people who start businesses, big or small, will have high expectations and will hope for sales to quickly come pouring in. Realistically, you may not visibly see results for at least 3 months. Remember to be patient, trust the process, and learn from your mistakes in order to reap the financial rewards. 
Spending too Much Time on the Little Things 
As a business owner, you'll want to make efficient use of your time. Misplacing your priorities or getting distracted with smaller things within your business can be a huge downfall. To avoid this, practice time management and create helpful schedules to keep you and your team on a steady course.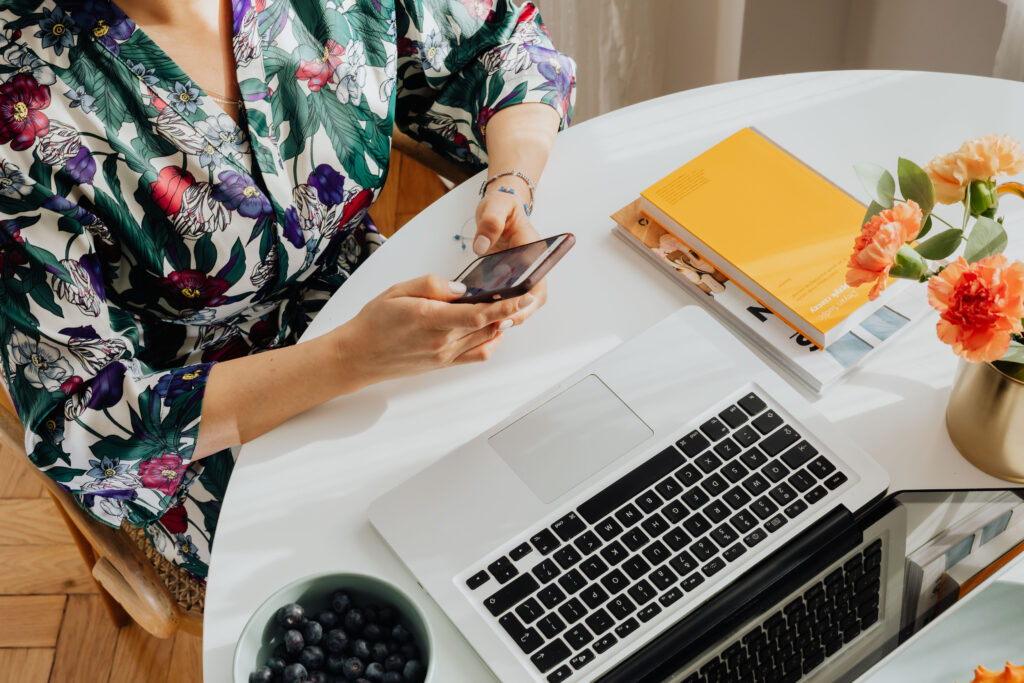 How To Succeed With Your Small Business
Create a Website 
One of the first things you'll want to do is to design a sleek website for your brand. Be sure to make it mobile-friendly, easy to navigate, and avoid overcrowding it with information. Include a call to action, a contact form, and links to alternative websites such as your business' landing page or social media platforms. 
Promote Your Business on Social Media 
Social media can be your best friend in any business, as it gives you the perfect opportunity to engage directly with customers. It also improves your visibility and acts as a trust signal (showing you're legit!) Plus it's a great lead generator and traffic driver to get customers back to your website for those all-important sales.
It's easy to get carried away and spam followers with sales stuff, but remember, social media is an engagement tool. Interact with customers, ask them questions, share their content, and post funny videos and memes to build a loyal fan base.
Outsource
Outsourcing can be a huge advantage for your business in terms of lowering costs and redirecting your attention to more important tasks at hand. If required, you can easily hire IT support, professional content writers and designers to enrich your online presence, as well as convenient services such as easy access self storage for keeping your business goods safe.
Focus on the Customer 
Customer satisfaction should be at the heart of your business, especially if you're independent, as this can be used to your advantage as your USP. Creating a loyal and returning customer base means creating something people want and also providing top-notch customer service. This could be things like going the extra mile, writing handwritten thank you notes, etc.
Become More Competitive 
Competition is heavily inevitable in any business, and differentiation is the key to successful selling. If you're in an industry with many competitors, your biggest fear should be blending in. Make sure your business' unique selling proposition has a competitive advantage.
For example, it may be the case that your business idea is better quality, eco-friendly, less expensive, or can be produced quicker in comparison to other similar products or services. When customers think of a business, they'll often think of the people who make up that company, so your USP could even be yourself! 
Don't be Afraid to Ask for Help 
Be prepared to make mistakes. There's no shame in asking for help from others whenever you're in doubt about your business plans. In fact, asking for advice as a small business owner is often a very good idea.
You'll most likely pick up on some valuable ideas and get back the motivational drive that you needed to pick yourself up again. You may gain new perspectives from other professionals in your field which will in turn offer up the chance for you to grow and learn new skills. There are a variety of ways that you can ask for advice, such as mentors, loved ones, or even customers for general feedback through surveys or questionnaires. 
Most niches e.g. crafts, bloggers, online eBay sellers, etc. now all have an online social media community, which actively encourages questions and conversations among members.
Measure your Success
Ultimately, success has a different definition for everyone. It does help to use tools available online to measure your success such as Google Analytics to track traffic. We can probably all agree on one thing: you should enjoy what you do and be proud of sharing your product or service with your existing and new customers – good luck!
Pin for later…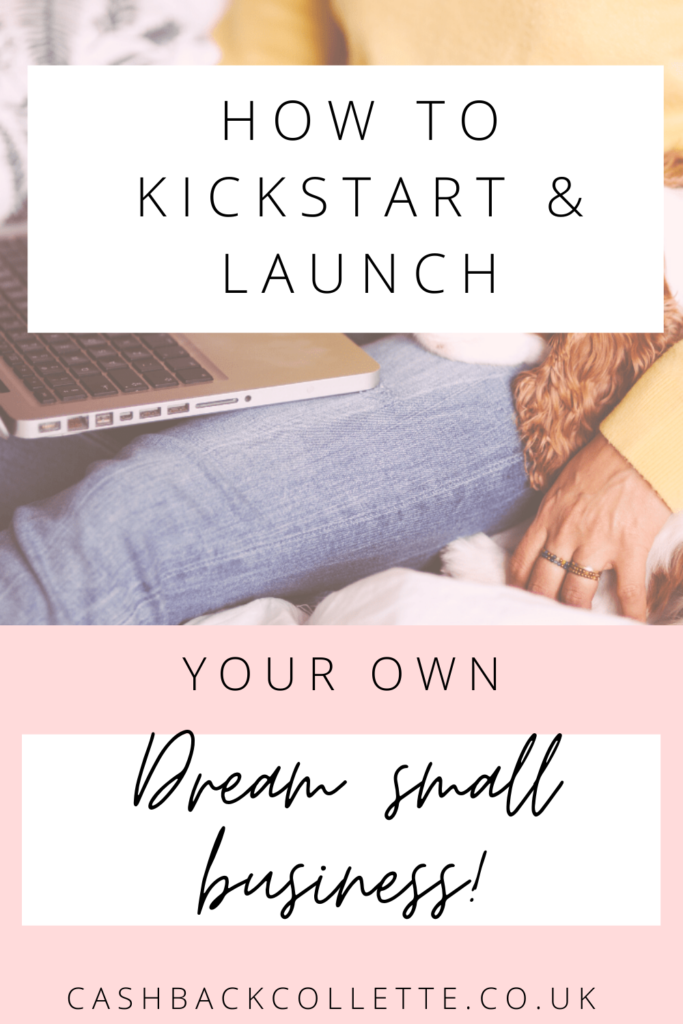 This is a collaborative post