We recently got back from an amazing break at Longleat Center Parcs. It was such a relaxing and much-needed trip for both of us.
It was my first time at a Center Parcs resort, and being a keen bargain hunter, I did my research prior to heading there to find out ways to save money at Center Parcs.
I also picked up on some handy tips and tricks while I was there that I can't wait to share with you in this post…
Just a heads up before we get stuck in, my tips are written from a couple's perspective. But you can absolutely apply these when looking into ways to save money at Center Parcs as a family too.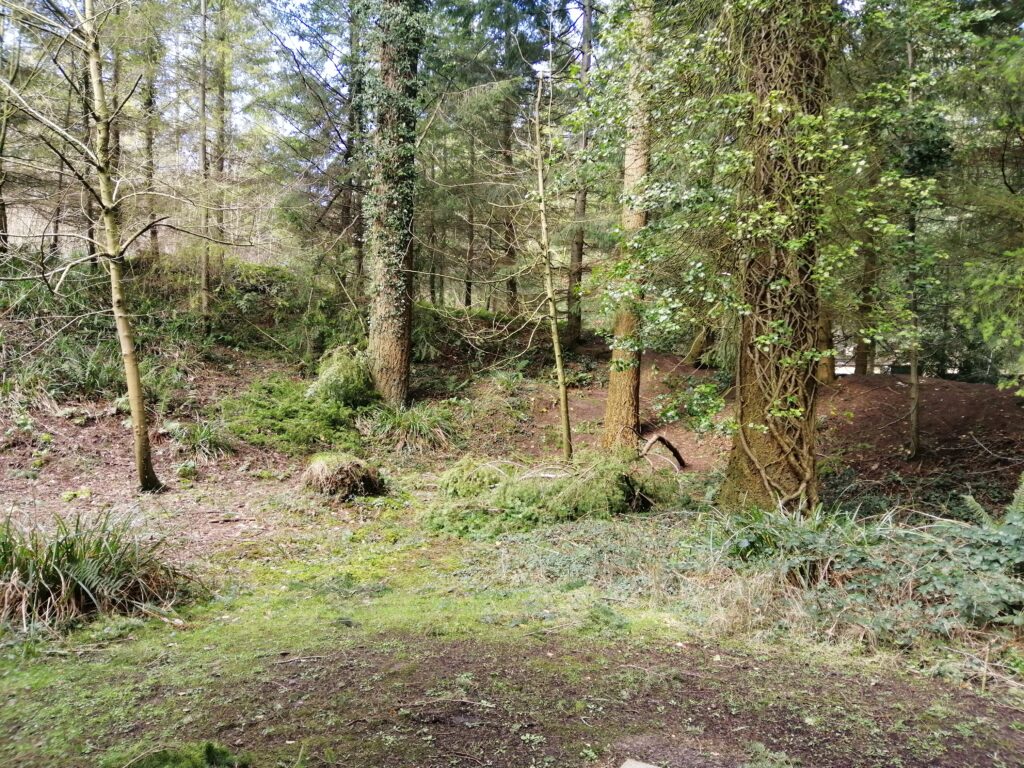 Book during the week & in term time (if possible)
I would 100% recommend booking during the week rather than over the weekend. Not only does this save you money, but it's also much quieter during the week, especially during term time.
For our 2-bedroom Woodland lodge, we paid £379 from Monday to Friday. Had we booked the same lodge from Friday to Monday, we would have paid £579.
That's £200 more for less time!
Prices also shoot up around school holidays, especially in August, so make sure you take advantage of cheap, term time offers where possible.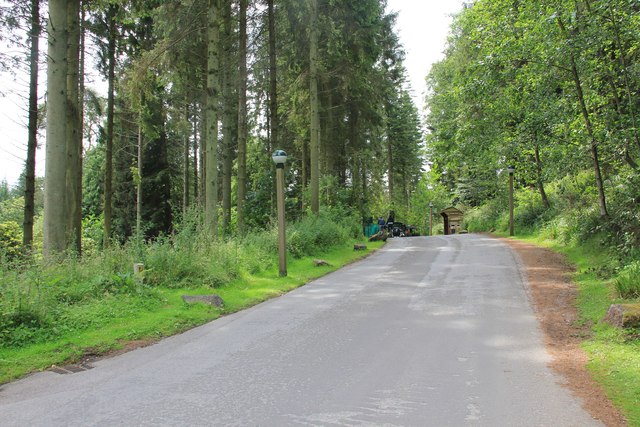 Do your supermarket shop in advance
Our on-site supermarket was a Co-op, which I find super-expensive anyway.
We only went in for snack stop (the post-pool hunger was real) but even essentials looked pricey!
Luckily, earlier in the week we hunted down an Aldi on the way and did a food shop in advance and I fully recommend you do the same.
It does require planning your meals and stocking up for the week but it's so worth it, as you save so much money!
If you're super organised, you can book your food shop online and choose click and collect to pick up when you get to your nearest town/city.
You may also like: 20 essential apps to help you save money at the supermarket
Buy logs in advance too!
If you book a lodge with a woodburning stove, add logs to your shopping list. Center Parcs charge quite a bit for these on-site!
We didn't really take advantage of this and left ours unlit but I really wish we did, as it would have been amazing after a long day of activities! You can pick up logs at the supermarket or try places like Costco to buy in bulk.
You may also like: Is it worth getting a Costco membership?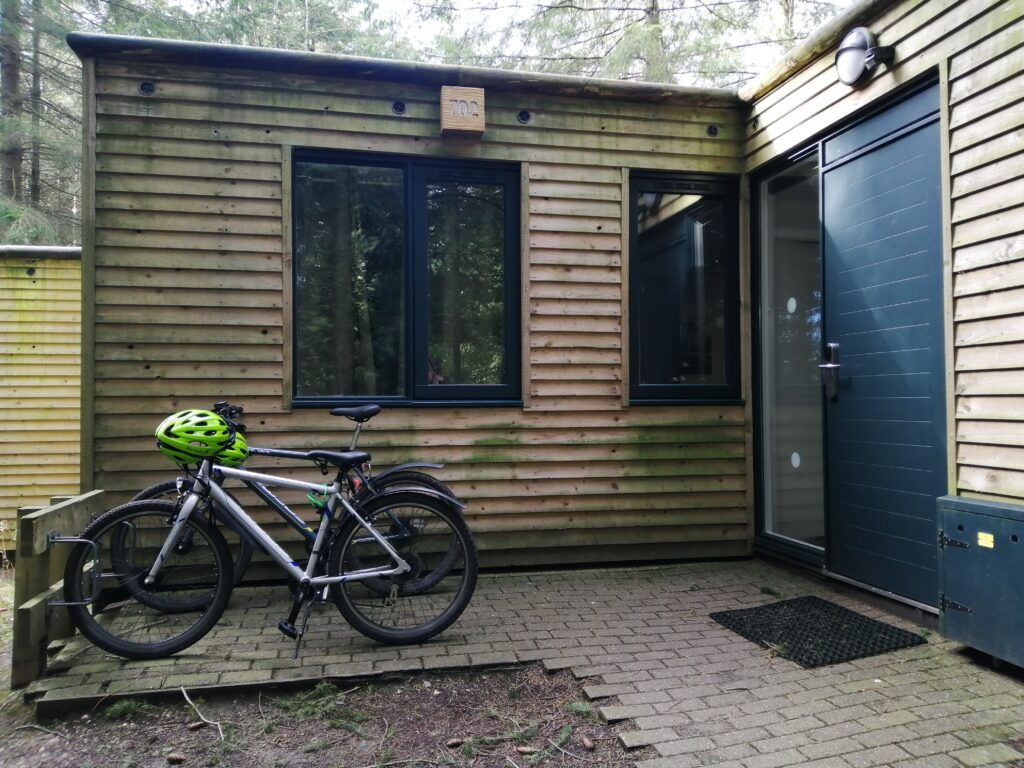 Eat at your lodge (with perhaps the odd treat meal)
While we treated ourselves to a delicious stack of bacon and syrup pancakes post-yoga class one morning, and also a cheeky burger and chips one night at Huck's (the on-site Center Parcs delicious bar and grill,) the majority of the time, we ate meals at our lodge.
This saved us an absolute fortune!
Of course, there are plenty of on-site restaurants and cafes, etc. if you want to treat yourself but eating out for every meal would require a second mortgage!
We also actually preferred the privacy of eating at our lodge, as we could relax and have a few drinks. In the summer, you can also sit out in the garden and have a BBQ.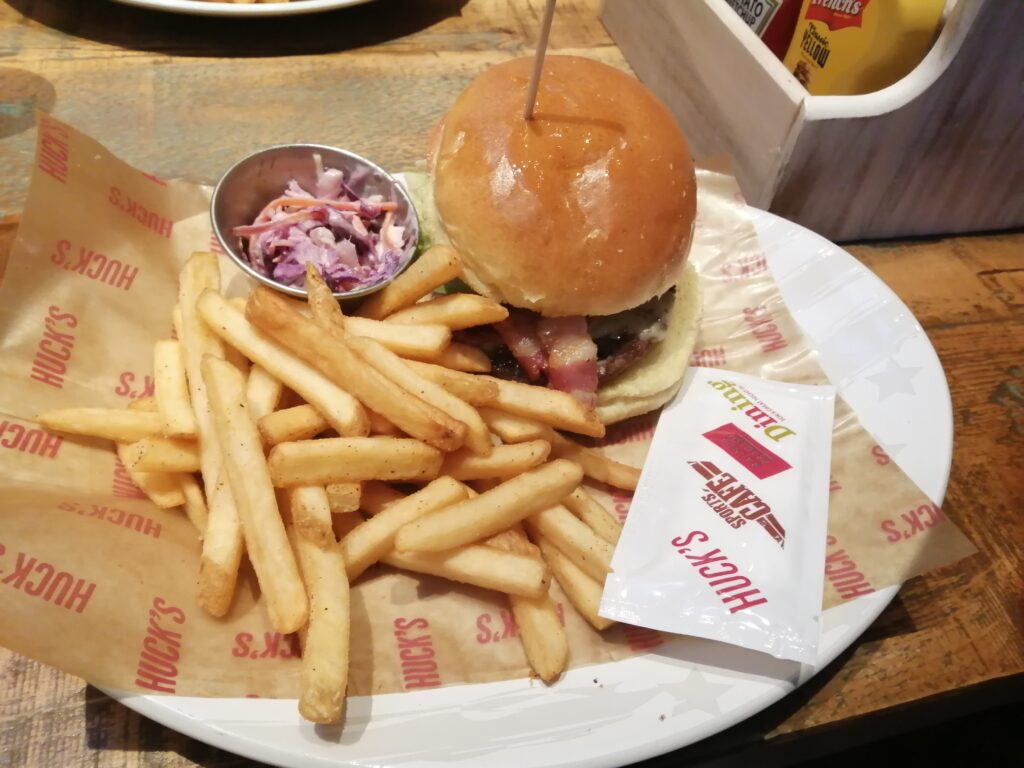 Take advantage of free things to do at Center Parcs
Activities and eating out are both expensive but there are free things to do at Center Parcs, including the major attraction – the pool!
You could spend all day, every day down at the pool and save a fortune.
The outdoor heated pool was amazing and we spent hours in there! Plus, there are loads of slides and the rapids, you'll be amazed at how time flies when you're down there.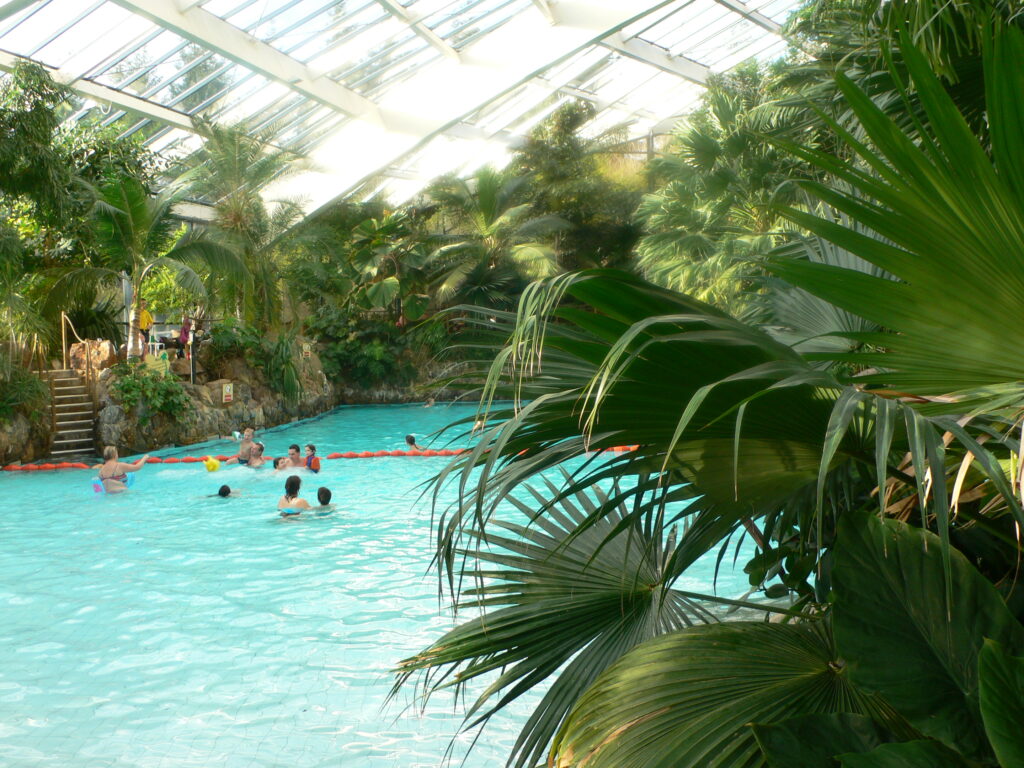 The landscape is also absolutely stunning at any Center Parcs location so don't get sucked into indoor activities, enjoy the outdoors for free!
You can also jump on the land train for a free tour or walk around the site (our site was massive and took us like 40 mins to walk down to the main Plaza area) if you're looking for free Center Parcs activities.
Bring your own beach towels
This is one we got stung on, packing our own towels! Center Parcs charge a whopping £2 per tiny, basically, hand towel at the pool and you're not supposed to take towels from your lodge down to the pool.
Luckily, one night they had already cashed up so we got ours for free.
They also have massive human dryer machines, which charge £1 per go. This isn't too bad but can quickly add up if you're using it every day.
Be frugal when booking Center Parcs activities
Center Parcs has hundreds of activities to choose from for all age ranges and capabilities. If you're a couple, these can be cheaper but can also work out more expensive.
For example, a 45-minute badminton session was £8.50ish per court, compared with an eye-watering £30+ for an hour of tenpin bowling.
Obviously, if you're in a big group or visiting with family, these activities, along with many others, become a lot cheaper.
Also, it's worth noting that some activities charge per person, which usually works out more expensive than a game like tennis, where you're only charged per court.
Like with most holidays, it's always best to have a budget in mind, price everything up and plan your week before you get there.
Try to avoid any last-minute, random activities and stick to your guns if you have budgeted for activities.
Even 'non-official' activities like feeding the ducks or planning a treasure hunt are fab ways to save money on activities at Center Parcs.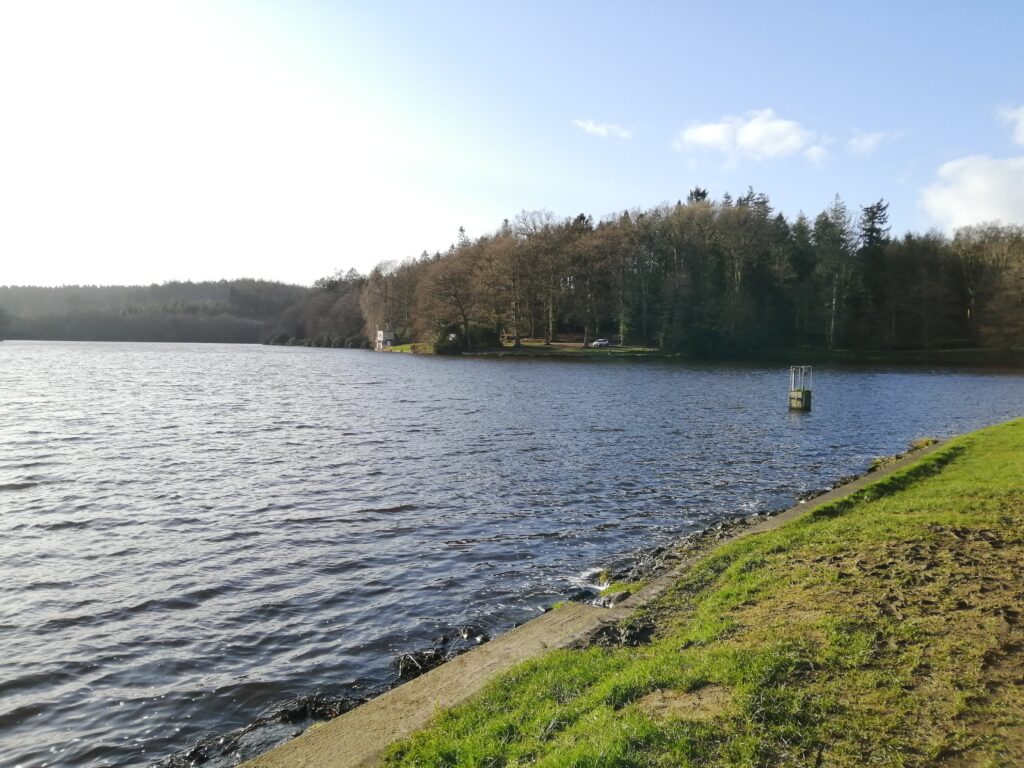 Take your own bike to Center Parcs
George (my fiancé) brought his own bike and I hired one, which was £31 for Monday-Friday.
We did do a few cycling trails off-site and actually really enjoyed it until we reached the mega hills!
Obviously taking your own bike rather than hiring one there is a good, cheaper option.
However, I would say unless you're super athletic and incorporate cycling into your trip (not that I am at all! Which is why I'm telling you this) then you can walk or grab the land train around the park and a bike isn't strictly necessary.
Riding around in the pouring rain and freezing cold and faffing around with locks and storing the bikes? Also not so much fun…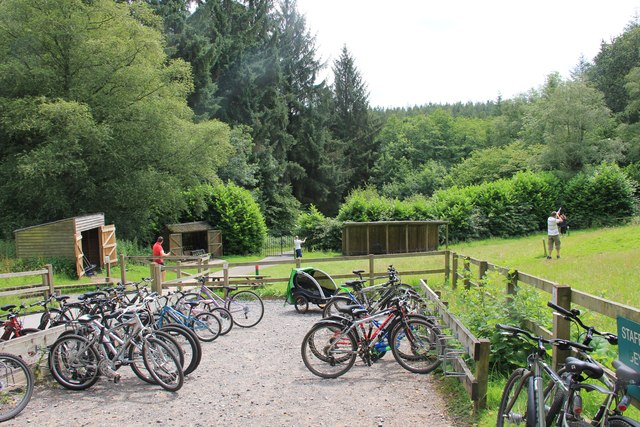 DIY Center Parcs Spa day (or night)
The spa looked amazing but it was so out of our budget, it was ridiculous. So instead, I chose to run myself a nice hot bath, read my book and have a nice gin and tonic back at the lodge.
I would definitely pack some face masks and nail polish for next time!
Plus, the outdoor heated pool pretty much feels like a spa experience in itself…
Pack waterproofs & super casual clothes
If you think you'll need to pack your Sunday best for Center Parcs, think again.
We lived in our comfies most of the week and I can honestly say, we were never more thankful for our waterproofs when the heavens opened mid-week!
I would also 100% suggest packing warm clothing. It got quite chilly, especially at night when leaving the pool and returning back to our lodge.
It's best to pack these in advance, as the on-site shops stock super expensive brands, and there isn't a Primark or Decathlon in sight!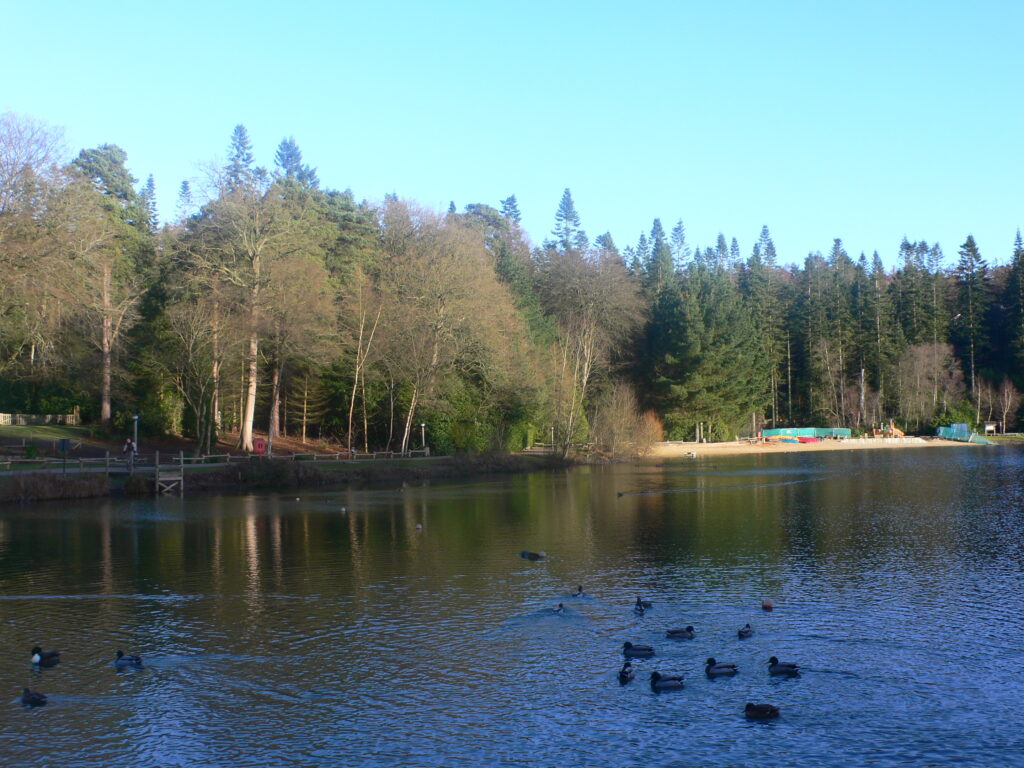 Arrive early (and leave later)
While you can't check in till 3pm on arrival, you can access the site so it's definitely worth arriving early and checking out your site to get to grips with where everything is.
If you're well prepared, grab your swimming gear and head straight for the pool!
The same goes for checking out. We personally prefer to pack up and hit the road early. But there is always the option to checkout but chill out on site a little longer until the end of the day to really get your moneys worth.
Center Parcs' Come Back Soon offer
Did you know, if you book another Center Parcs break within 28 days of your holiday then you'll receive the lowest price possible?
You can book this fab deal up to 18 months in advance, with a low deposit too. This is definitely the way to go if you have plans to return! Offers are usually within your pack in your lodge so don't miss out on these.
Plus, you'll also be rewarded with a £25 voucher to spend at your chosen resort during your break – more delicious pancakes anyone??
Overall, we had a fantastic time! The staff were all amazing and such lovely people, and the facilities were brilliant. We will definitely be returning. Thanks Center Parcs!
Pin for later…