This year, Christmas will be a difficult time for us all, especially when it comes to working with a tighter Christmas budget. Good news, though. There are ways you can keep costs low and make this the best Christmas yet!
To begin with, you can look to shop in advance, find the best free money offers and plan a budget in advance.
Keep reading for more tips to help you save money this Christmas…
Plan a budget
The most crucial thing you can do to control your festive spending is create a budget. It's also time to be honest about how much you can afford to spend once you've determined what you need to buy or budget for.
Include hidden expenses like food, decorations, and travel to see family and friends when you write everything down and use tools such as free apps and a spreadsheet to help you stay on track.
Give your time as a gift
Consider donating the gift of your time if you want to give someone a gift but are unable to buy anything for them. For a buddy who has a busy schedule, you may watch the children or walk the dog.
An elderly relative might value assistance with housework, errands, transportation to appointments, and mealtimes.
Gifts produced by hand are very great. Making extra batches of cookies for people on your list is quite inexpensive if you're already baking them for your family.
You may also enjoy: 20 Free Christmas gift ideas to help you save time & money
Stock up ahead of time 
Stocking up on non-perishable goods in the run-up to the big day is another strategy to lessen the financial blow of a pre-25 December "big shop."
Instead of having to pay for a larger purchase closer to Christmas, think about adding one or two items to your weekly shopping list in the weeks before.
As soon as you notice them on sale, you should buy products like chocolate tins that are now on sale. 
Don't forget to get cashback on all your online purchases!
Don't go overboard when entertaining
More than the food you offer, your guests want to see you. Instead of throwing large parties, arrange small, intimate get-togethers to be the host with the most while spending the least.
Ask everyone to bring a dish to a potluck event. Instead of having a sit-down dinner, host a cocktail party with beverages and small bites.
Agree to reduce costs
If you have a large family, even if you only give gifts to your closest relatives, that's still a lot of presents.
Not only is it expensive to shop for over a dozen parents, siblings, spouses, and kids, but it is also time-consuming and tiresome.
Ask your family whether they're interested in downsizing this year to make this happen. They might, for instance, like a secret Santa-style gift exchange.
Just place everyone's names in a hat, and have them draw one out. Then you can focus all of your time and resources on finding the ideal gift for just one person, as opposed to searching for dozens of items.
Pin for later…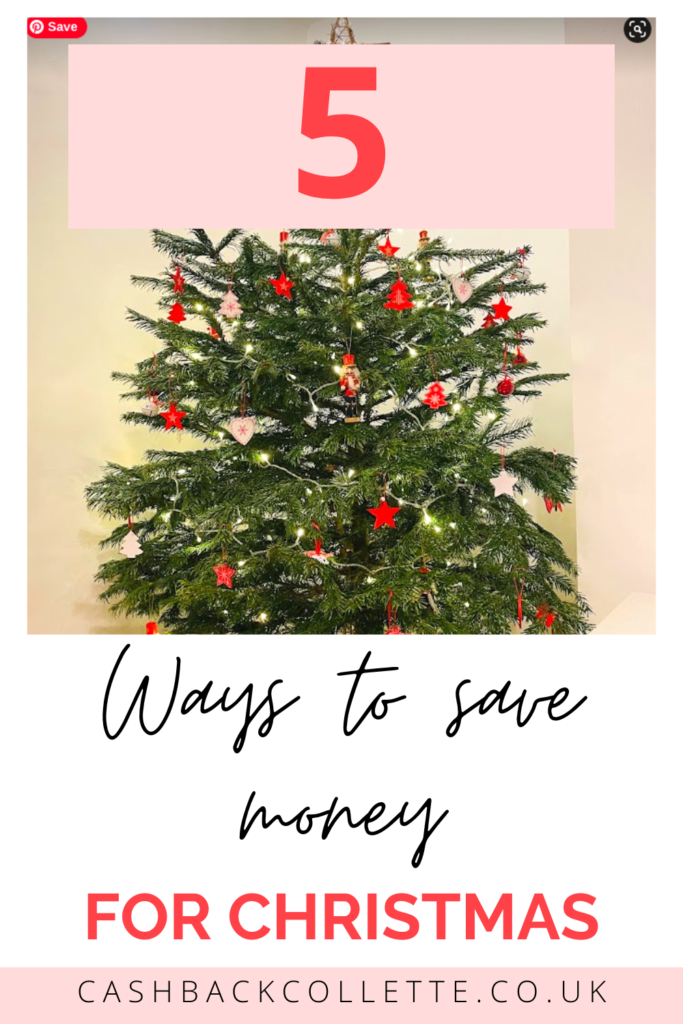 This is a collaborative post