As we approach the New Year, many of us have started thinking more about our finances. Especially since COVID-19 remains a concern.
It's not fun if you're struggling financially and can be very stressful. Sorting out your finances now will help you sleep better at night. It also creates a secure financial future for you and your family.
You'll also feel amazing knowing you can live within your means and can pay your bills online.
Hopefully, these ideas inspire you to want to take control of your finances…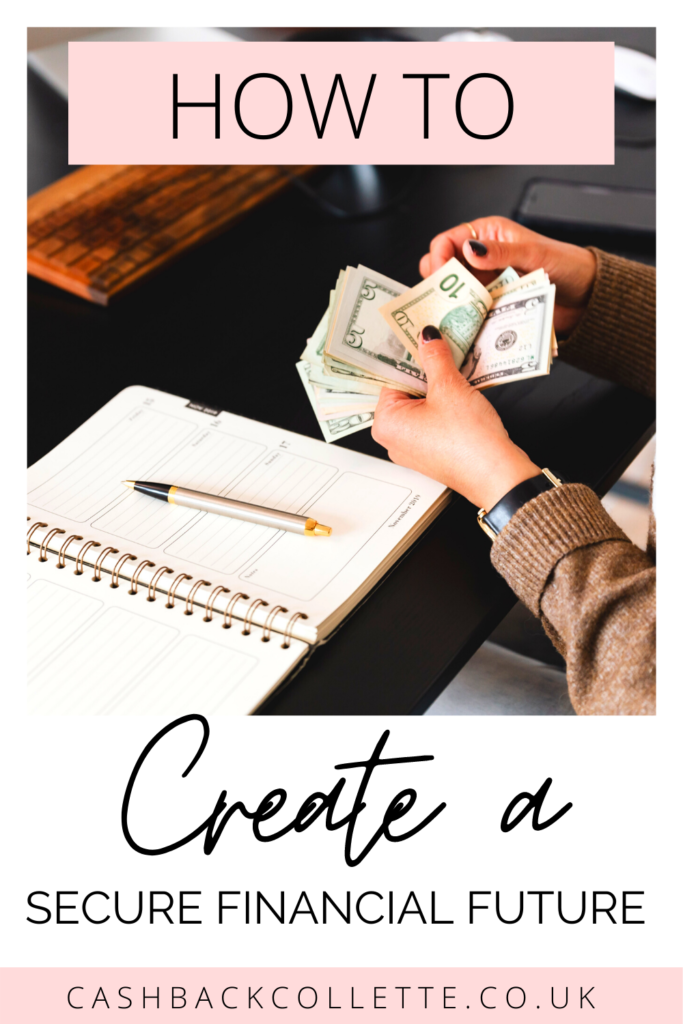 Track Your Expenses
You can create a secure financial future by getting in the habit of tracking your expenses. Have you thought about keeping a spending diary? Write down what you're spending your money on and review receipts to see where your money is going.
It also pays to check your bank account daily. You can even use a handy app such as Plum and Emma to help you track your spending.
Tracking your expenses regularly will help you see clearly what you're spending your money on and opportunities to cut back. There will be no more denial about how much you're earning and what you're using your hard-earned paycheck on.
Save for Emergencies
Another way to create a secure financial future is to increase your savings and put away money for emergencies. You never know when you'll encounter unexpected expenses and need money immediately to cover these costs. E.g. your car breaking down or an unexpected trip to the vet.
While you can choose to pay for these on credit, it can really hurt your financial situation over time if you're always relying on your credit card and unable to pay off the balance.
Try to put money aside each month so that you can begin to build up your savings. This way, you will have access to money when you need it. It might help to automate the process, so you don't have to see or touch it.
Protect Your Assets
You've worked hard over the years and want to ensure that when you're gone one day, your loved ones and the future of your money and assets are protected.
Divide and split up your assets according to your wishes by working with Wills Solicitors. Planning for the years ahead will make you feel good knowing that your family's future is protected and safeguarded.
Pay Off Debts
Being in a lot of debt can be frustrating and overwhelming. It may cause you extra anxiety and stress and can feel like you're not getting anywhere.
Create a plan to start whittling down your debts according to which have the highest interest rate. It may be a long process. However, once you become dedicated to paying them down, you'll set yourself up for a bright and secure financial future.
Conclusion
These are many ways you can create a secure financial future for yourself. Use these tips to set yourself up for success so you can worry less about money and get back to living your life to the fullest!
This is a collaborative post
Pin for later…