2020 saw the mass office evacuation, as the coronavirus pandemic gave office workers the opportunity to continue business from the comfort of their own homes. This saw many people's jobs becoming 100% virtual.
Unfortunately, some of us may have also been made redundant or put on furlough. Making now the perfect time to look into unique ways to make money from home.
If you're someone who wants to make money online but you're not sure where to start, this is the post for you!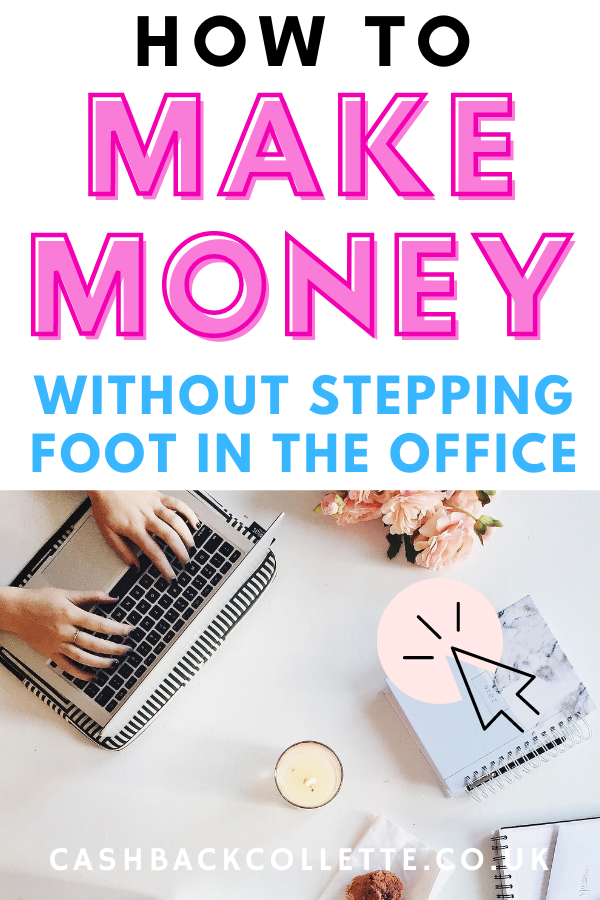 Cryptocurrency Margin Trading 
Cryptocurrency is a way of getting additional funds from a third party through the trading of assets.
Margin trading is a simple way of making money once you learn the basics. As with all types of trading, it comes with some risk attached to it. However, there is the potential for a huge payout! 
There are several cryptocurrencies out there. The most established one being Bitcoin. However, in recent years other cryptocurrencies have been available to invest in. In 2021, Facebook is launching a new currency called Diem. 
Be sure to do your homework and check your sources before you commit, as there are a lot of scams out there.
Blogging and Blogger Outreach 
The world of blogging gives you the opportunity to work from anywhere in the world and still earn money. You want to sip an ice-cold beverage on a hot beach somewhere, but still earn money from doing so? Blogging could be for you!
If you have something you want to share and people who can relate to you, then there will be a target audience who will take the time to read what you have to say. 
How can you make money blogging? Working with brands also linked to your target audience and using affiliate marketing, sell space on your blog to brands. If you have something to say, there's a way you can make money from it. 
It's important to pick a niche e.g. personal finance advice for mums. This will ensure you have a committed audience. This will help you make money when it comes to selling them products or services.
Online Teaching 
Kids all over the world have started to have virtual school from home. Adults, too, are looking to enhance themselves by taking classes online. If you have a skill or a passion, you can make money by teaching and inspiring others to become interested, too. 
Look for opportunities by searching on Google or using network sites like LinkedIn and do some research beforehand. Not all sites require you to have teaching qualifications so it's always worth having a look!
Write an eBook or Start a Podcast 
This one is definitely one of my favourites on my list! The best news about making money online is that you don't even have to create a physical product to 'sell' to people. 
If you have something to share, then like blogging, there are ways you could use your voice to make money. That could be from a self-help eBook, starting a podcast, or creating a course.
It's not just eBooks you can sell, either. Use a platform like Etsy to flog digital products like logos, meal planners, inspirational quotes, plus loads more.
Have a think about what you could create and how you can make money by reaching your target audience.
Now more than ever is a great time to think about how you can make money in the digital world. 
Take small steps today- you never know how far you will get in a year from now.
This is a collaborative post
Pin for later