Thinking about learning a new language? Not only will this increase your cultural awareness and brain power, it can also help you make extra cash. A second language looks great on any CV!
Keep reading to find out how to make money learning a new language…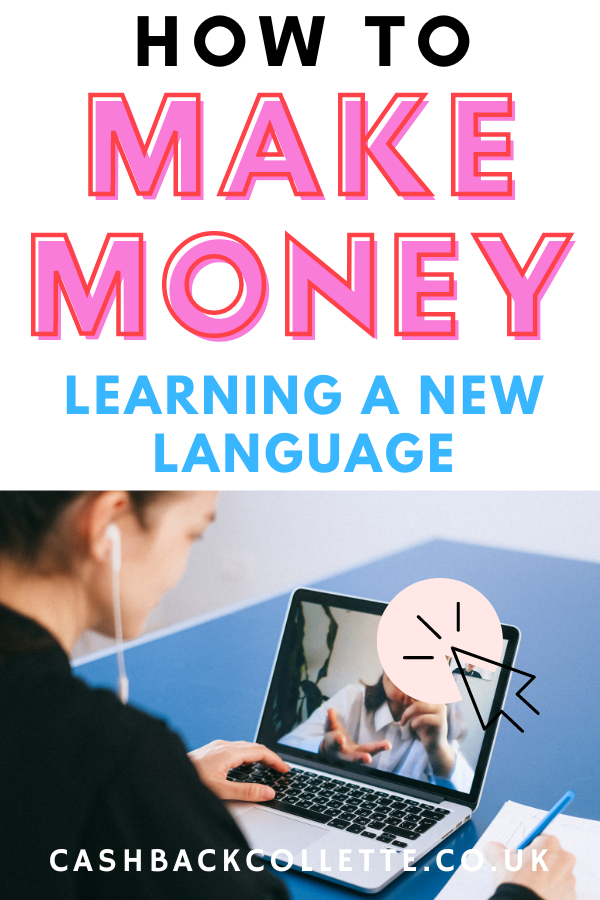 Excel your career in the legal sector
You might want to consider legal translation services if you have law qualifications. If you often appear in court or work with lawyers, it can help you really help your career when you know two or more languages.
Expand your connections and increase your client base. With more languages on your CV, you are more likely to attract a larger pool of clients.
Although you may already work in the legal sector, you can negotiate a bigger paycheck from your firm when you finish learning a new language. Alternatively, you can move up the career ladder with another company who offers more money to those who speak more languages.
Teach languages online
Interested in teaching? You could offer to teach your native language or other languages online. Starting your online business is simple. Once you acquire a teaching qualification, you can start offering services to those interested in learning the language. 
The more languages you know, the more services you can offer. If you know niche languages, then you can likely charge more money for those as they are harder to come by.
Start a blog
While online tutoring is a great way to make extra money and teach students a new language, you can do the same through blogging. Some people may prefer to learn visually through eCourses and blogs. This helps them work at their own pace. You can create guides to help them learn the language for a fixed course fee.
Alongside teaching people the language, you can also monetize a blog in other ways. For example, you can run ads on your pages that people can click and purchase through.
There are two main ways to monetize your blog through affiliation – pay per click and affiliate links. Both can be a great extra earning alongside making money through your blog and online courses. If your blog is about learning languages, you can work with fellow bloggers and companies within your niche.
Create language resources
If you're savvy and creative, you could design your own eBooks, guides, and online courses that students can purchase through a website. 
Or, you could create podcasts so that people can learn through audio content. There are many resources that people love to purchase to be able to learn a new language. If you make these resources readily available online, then you have more chances at attracting new customers. 
Use your second, or third, language as an advantage. If you want to earn some extra money, you can put your knowledge to good use and earn an extra income from it!
Pin for later…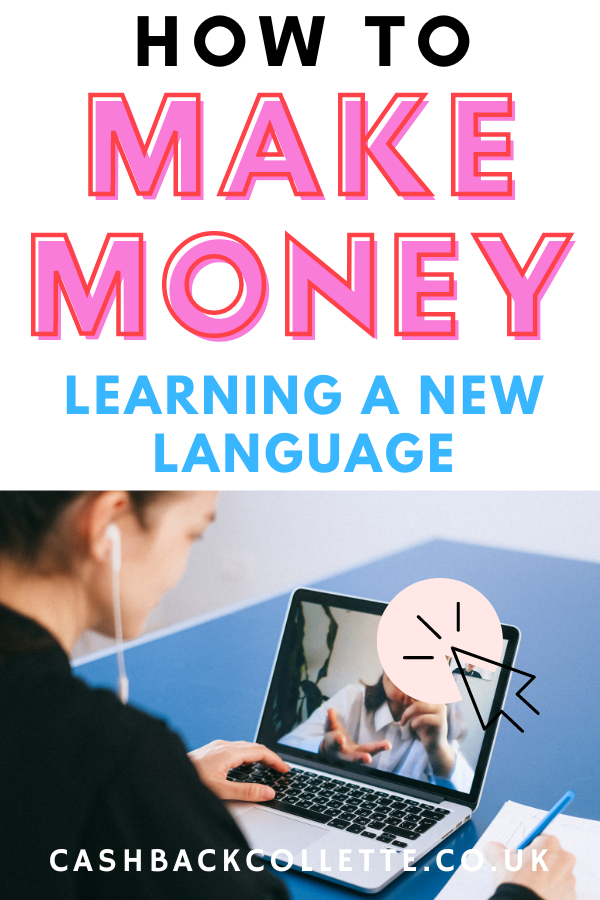 This is a collaborative post