Have you recently explored freelancing? It's a great way to earn extra cash on the side. Some of you may have even taken the plunge during the pandemic and are now freelancing full-time!
If you have a skill such as programming, writing, or graphic design, freelancing could be the perfect option for you.
Whether you're starting out as a freelancer, or have been freelancing for a few months, here are some ways you can expand your skills and get more clients!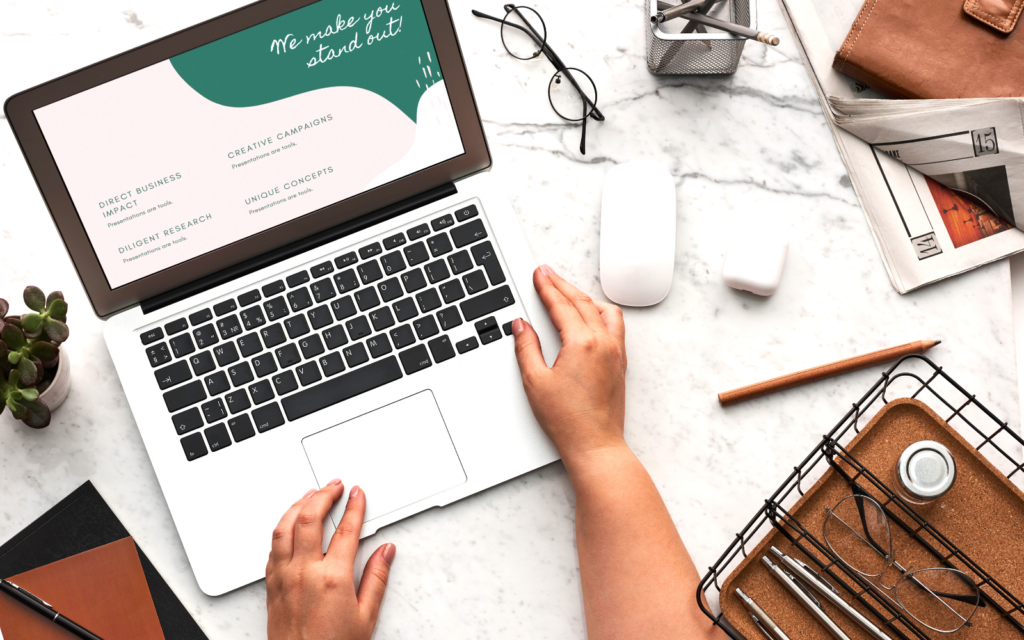 New Software
As a freelancer, it's up to you to make sure you are up to date with the latest releases of any software you use. As a graphic designer, that might mean totally updating your process when Adobe releases a new version of Photoshop.
For Dax Bi training courses, that might mean using an excellent service like STL to get up to speed. After all, you're only ever as sharp as your tools and the data or insight they provide.
Curating Post-Work Testimonials
It's essential that you establish some form of aftercare with clients, especially when making sure they leave reviews and give testimonials, or come back to us as a loyal client.
Providing discounts, making sure delivered work has been delivered effectively. Or simply asking if any problems were found can make a major difference in helping you thrive as a freelancer.
Curating testimonials for your website or social media can make a massive difference in helping you secure more work, as it helps establish trust.
Get To Know Your Platform
It's also important to understand how you can maximise your chances of getting work on each platform. E.g. will you use social media, traditional word of mouth, your own website, or a freelancing site?
This might involve knowing the exact advanced features of a website hosting service you levy your public presence on.
Or it might mean knowing how payments work from providers like Upwork, and how to source client and testimonials through that platform.
Digging into the processes can help you utilise the basic and advanced features necessary to excel in your field.
Plus it can also help with things like processing client disagreements in the most professional manner, and retaining your reputation online as a capable and competent freelancer.
Hopefully, these simple, yet effective tips will help you excel as a freelancer this year!
Pin for later…