Looking for office space? When you are looking for the perfect office for your business, there is a lot that needs to be considered. You probably have already factored in the likes of location, cost, budget, and all of the other obvious elements.
However, there are often some overlooked elements that we tend to forget about, and that is what I'm really going to concentrate on in this blog post. Read on to discover more about some of the common things people will forget to think about when looking for a good office space for their business.
How close the offices are to other offices
Firstly, you will want to think about the other offices that are in the area. How close are you to other businesses? This can be vital from a networking perspective because you want to be sure that you are going to be able to connect with prestigious businesses and build good connections.
Natural light
Aside from thinking about the other offices that are near to you, you also need to think about the natural light as well. This sort of element is important no matter whether you are looking for existent office space or you want a company like Modern Garden Offices to craft the perfect office space for your individual needs.
After all, natural light will have a monumental impact on your productivity levels and how effectively you are able to work. If you rely on natural light all of the time, it can be very difficult to focus.
Aesthetic entry
They say you do not get another chance to make that all-important first impression. If you are to create a good impression on all potential clients and anyone else that enters your office, the building needs to look good from the outside.
If it looks dirty or dated, this is going to reflect badly on your brand. These are qualities people will start to associate with your own company, which is the last thing you want.
Internal appearance
Now that you have got the external appearance out of the way, you also need to think about the internal elements of the business. After all, you want offices that look great from the interior too as this is important in terms of your brand and employee morale as well. So, it really does make a difference.
In addition to the points mentioned, you want to make sure that the offices you select are conveniently located and that they will have free parking available. The offices should be modern and they should come with everything from security to maintenance included. 
As you can see, there are a lot of different elements that need to be considered when it comes to locating the perfect office space for your business. Do not forget about these factors. They may not be the most obvious or first things that you consider but they are definitely very critical, so you do need to consider them with care.
Pin for later…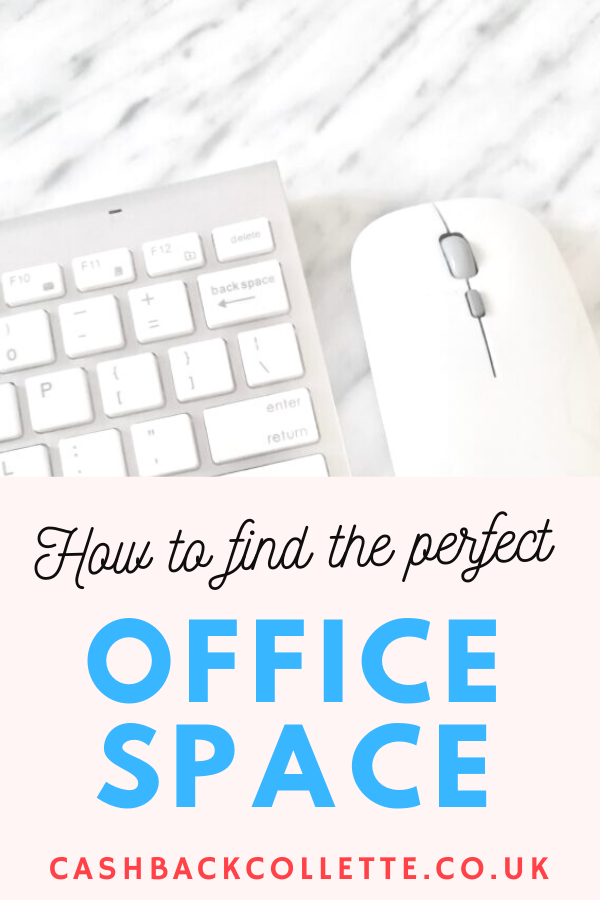 This is a collaborative post