Haggling isn't something that comes naturally to most of us. I'll admit, I still feel a bit awkward every time! Like many of us, I like to wait for the freebies and money offers to come to me first.
After all, haggling is something that you would probably only do in a market on holiday. Right? However, when you are looking for the ideal car, haggling is a skill that really does come in handy.
What are the best ways to get yourself ready to haggle for your dream car?
Keep reading to find out…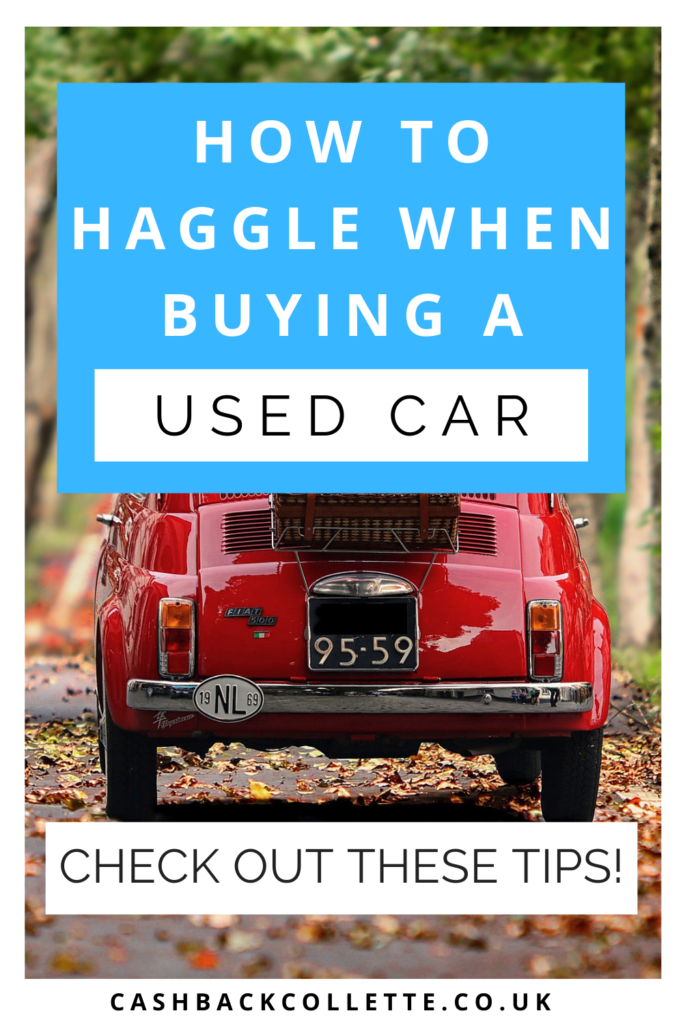 Know the list price of the model
Whether you are looking for a Land Rover dealer or buying a hatchback second-hand from the guy around the corner, knowing the list price gives you that essential bit of knowledge.
You can't go in without knowing all of the facts. The list price is easy to find by visiting the manufacturer's website, as well as online car magazines.
Learn the value of the old car
If you are part exchanging, it pays to do a little bit of calculation before you trade in the vehicle. As long as you know the trade-in value of the old vehicle, the less likely it will be that you'll have to haggle down the price of the new vehicle.
Decide on the spec
You need to have it firmly in your mind what spec you want and you have to stick to it. If you are being talked down into a cheaper model and you haven't made your mind up before you walk into the dealership, you will walk away not getting the vehicle you want.
Haggling only works when you get the model that you want for a discounted price. This is why it's key to decide all this in advance.
Use the mileage as a bargaining point
High mileage is always a good factor in lowering the price of the vehicle. If you see two examples of the same model at other dealers around the same price, you can use the car with higher mileage as a good bargaining point.
Keep your cards close to your chest
You need to be smart in your negotiations. It's about knowing as much information as possible and leveraging this in the dealership but also making sure that you don't give the game away.
Take a note of what the other dealerships are offering and use it as a negotiation. You should also make sure that you don't tell them your upper limit and offer a price lower than this because it gives you the option to negotiate upwards. 
Ask for a discount
It is simple, but this can work. However, it's important to phrase it properly. Rather than asking "will you give me a discount?" you should phrase it "what discount will you give me?" or ask what their "best price" is.'
Make yourself an attractive buyer
Are you in a position to buy the car and drive away today? Do you need finance? Insurance? All of these factors can make or break a deal.
Even if dealers aren't so forthcoming in bringing the price down, telling them you will complete the deal right away if you get a good price can score you the vehicle.
Pin for later…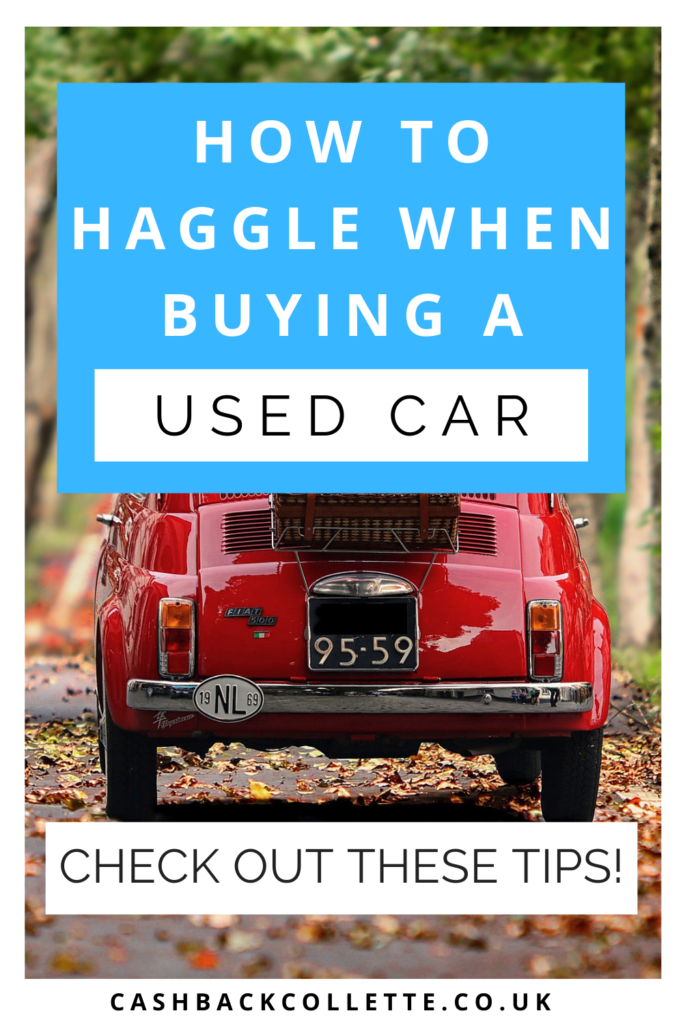 This is a collaborative post