Today's post is all about another fantastic app I like to use to save money at the supermarket, CheckoutSmart!
If you're a savvy shopper, you'll probably already be making the most of cashback sites like Quidco and TopCashback – am I right?
Well, CheckoutSmart offers an alternative way to earn cashback while you physically shop in supermarkets.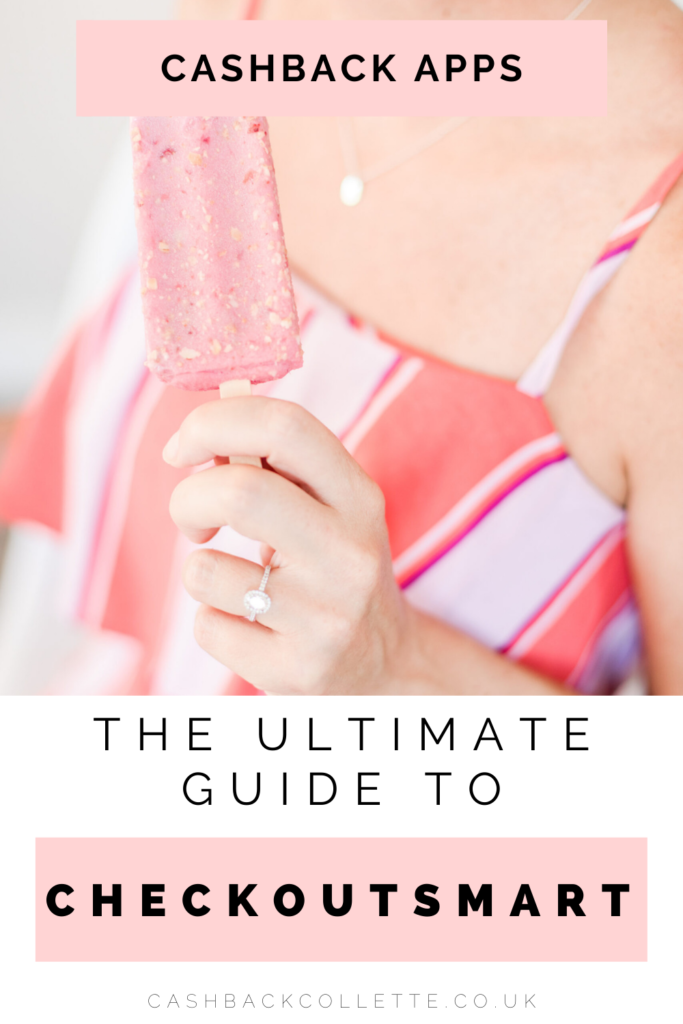 Rather than clicking through and shopping with a retailer online, you earn cashback when you pick up selected products in supermarkets instead.
You can also get plenty of freebies on the app too, which is obviously one of my favourite things about it!
Keep reading to find out all CheckoutSmart…
CheckoutSmart App Review
CheckoutSmart is one of the apps I check daily for freebies and cashback offers on food and drink and I must admit, I highly recommend it!
Especially if you have a family, as there are lots of kid-friendly snacks and drinks featured on there.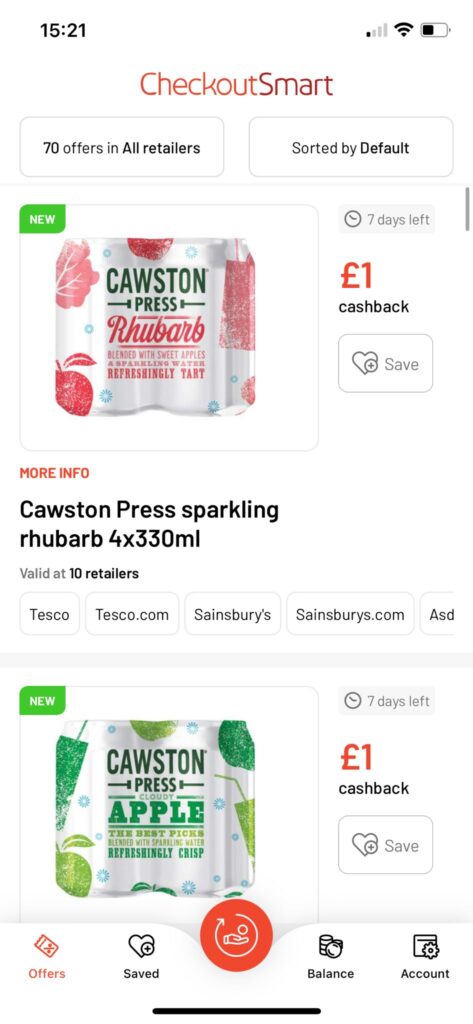 We've managed to bag loads of free food and drink since finding the app back in 2016, which has saved us a small fortune!
The app is regularly updated, offering new deals and freebies at a range of big chain supermarkets and local convenience stores.
While CheckoutSmart is one of my go-to supermarket apps, I also recommend you checkout Shopmium!
What is CheckoutSmart?
CheckoutSmart is a supermarket cashback app that lets you earn cashback on a wide selection of food and drink products every time you go to the supermarket – exciting!
The app is available for both iOS and Android users – simply search on your app store and download it for free.
Then, register using your email or Facebook in seconds and you can start using the app straight away.
How does it work?
The app is super easy to use! Once you've downloaded it and signed up, have a look at the offers on the app and save any that tickle your fancy.
Then, head to the nominated supermarket where the offer is available e.g. Tesco, and pick it up and pay for it as normal. Make sure you get a receipt!
Once you head home, take a photo of your receipt and upload it to the app and CheckoutSmart will reward your account with cashback. Amazing!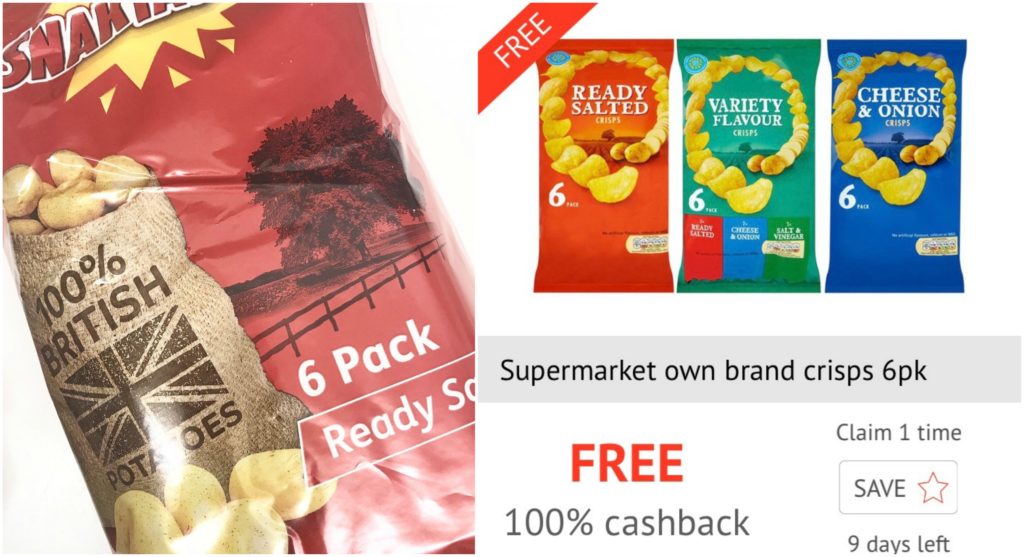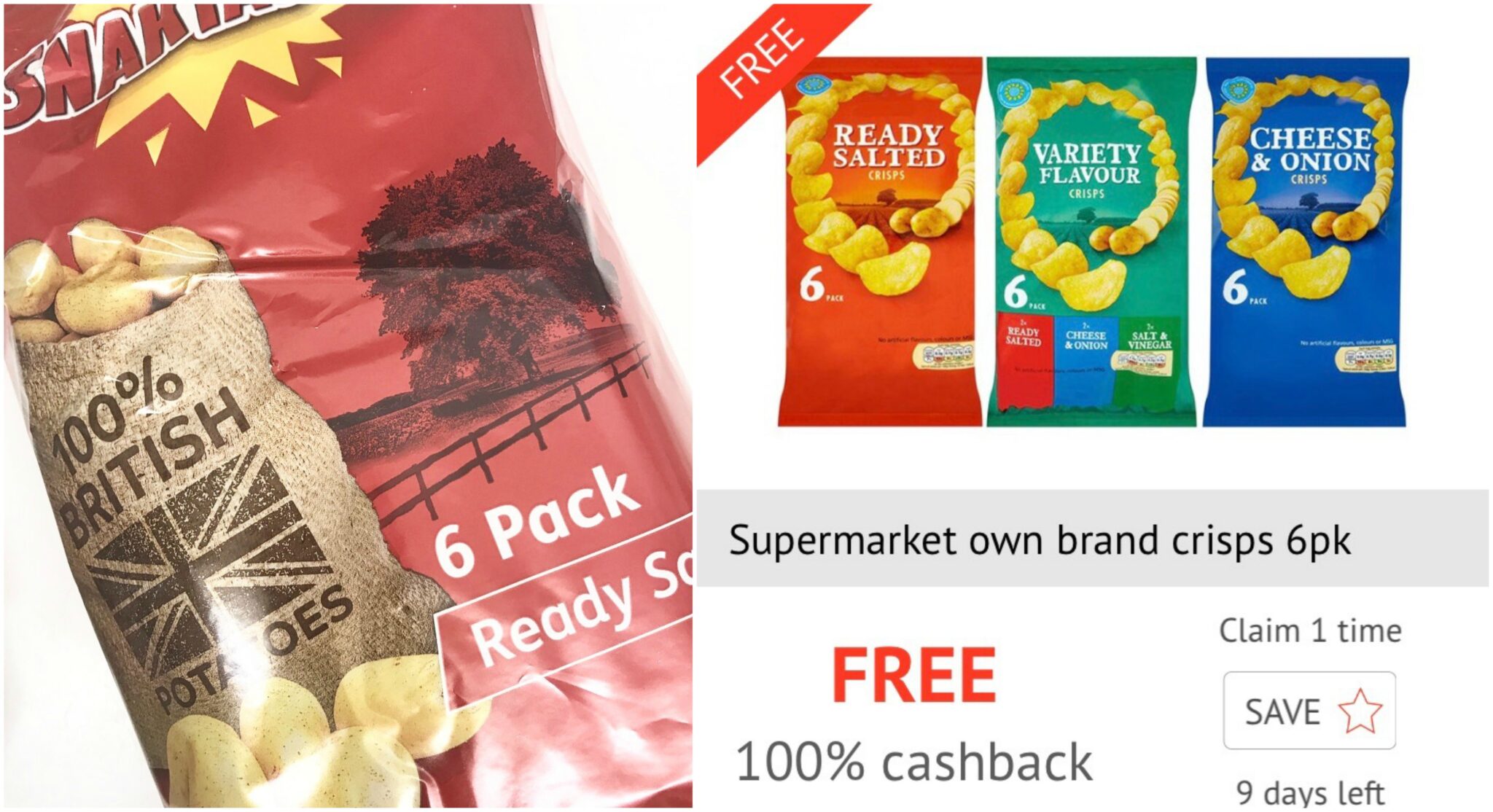 Is CheckoutSmart good?
Yes! CheckoutSmart is one of the best supermarket cashback apps, as it is updated regularly with fresh new offers.
Plus, you can claim at local shops like One Stop and Iceland, in addition to bigger supermarkets.
You can even claim many deals when you shop online too. And it generally features more freebies and better discounts than similar apps.
How much can I save using CheckoutSmart?
CheckoutSmart has loads of discounts, sometimes the items are even 100% free, which means you can claim the total cost back!
Generally, you can save anywhere between 50p and £3 per each offer on the app.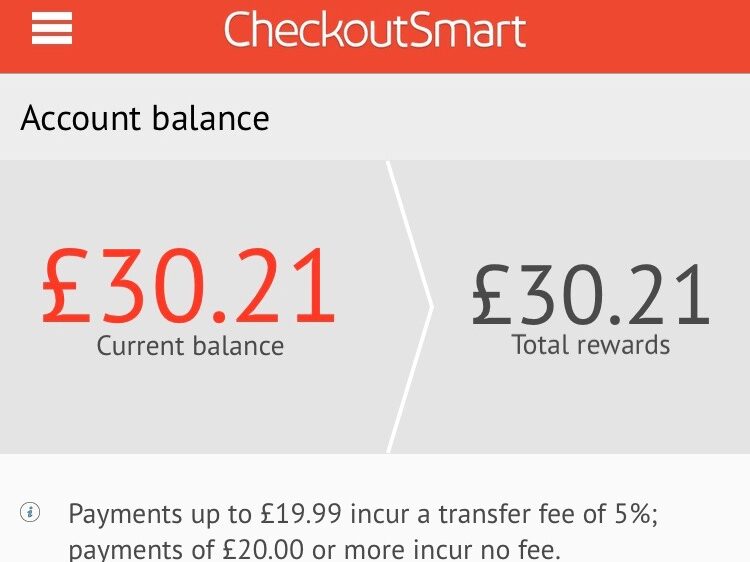 At this exact moment in time, CheckoutSmart claims you can save over £100 with the offers available on the app. It all depends on how much you use it and how many deals you claim.
What can I get on the app?
You can bag yourself loads of household goodies on the app, including things like:
Milk (especially alternative milk like Oat and Goats milk)
Energy and cold latte drinks
Yoghurts
Biscuits
Cereal
Kid's snacks like Organix crisps
Gravy sachets
Baking kits
Plus many more offers from popular brands like Kellogg's, Red Bull, Mr Kipling, Dr Oetker, and more.
Where can you shop for offers?
You can pick up most items in popular supermarkets and shops, including:
ASDA
Tesco
Sainsbury's
Morrisons
Waitrose
Co-op
Bargain Booze
Iceland
One Stop
Spar
Boots
Superdrug
Marks & Spencer
Aldi
Lidl
Make sure you check where offers can be redeemed before heading off to pick up your items, as not all offers are available in every shop.
CheckoutSmart makes it pretty obvious where you can bag each offer and you can filter by shop and save your favourite products like a shopping list.
Some offers are also only available either in-store or online.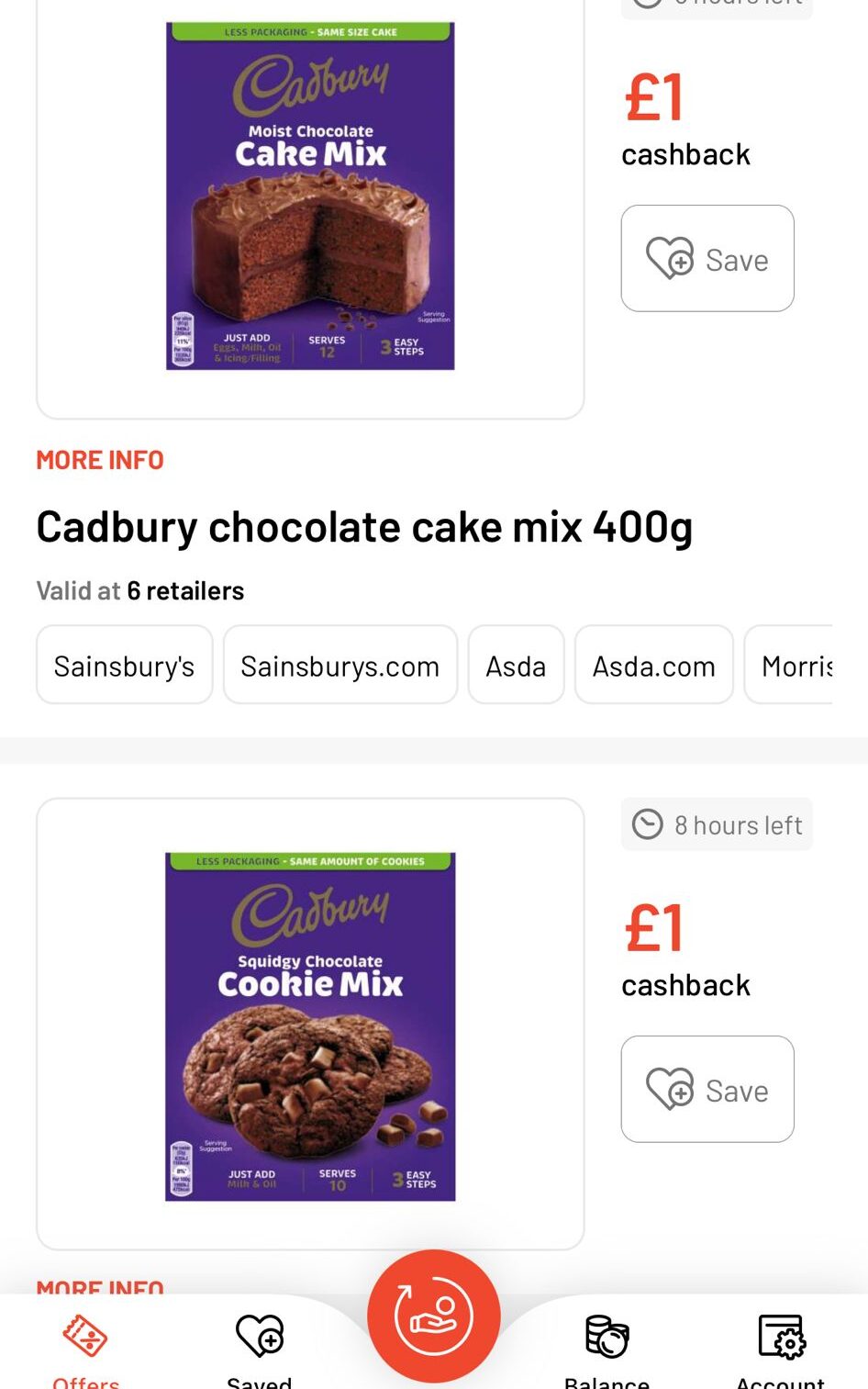 How does CheckoutSmart make money?
CheckoutSmart makes money from retailers who pay them to promote offers on the app. So basically, retailers pay to be on the app and have their products featured on there.
Once you've redeemed an offer, CheckoutSmart pays your cashback and receives a small commission from the retailer for each promotion.
Is there a CheckoutSmart referral code?
Sadly, not for this one! Although, there is a mysterious 'Redeem promo code' section on your account which makes me think something might be in the works…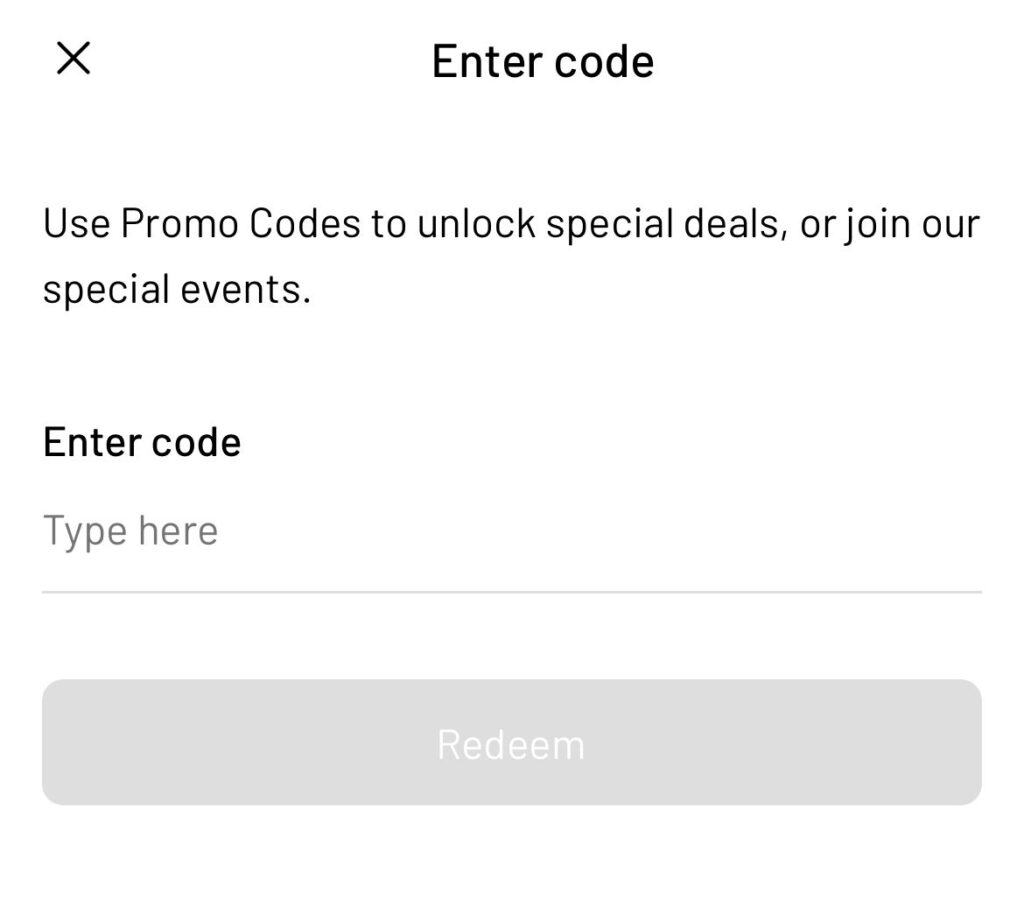 How do I claim my cashback?
Claiming your cashback with CheckoutSmart is really easy! When you sign up, simply enter your bank or PayPal details.
Once you start earning cashback, click the 'balance' tab and then hit 'cashout money' and they will send the money to your account.
What's the minimum payout threshold?
To cashout, you need a minimum of £1 cashback in your account. However, I would recommend waiting until you make it to £20.
Any payments up to £19.99 incur a transfer fee of 5%, whereas you won't pay any fees on payments of £20 and over.
How long does it take for CheckoutSmart to payout?
CheckoutSmart states on their app that any payments will be received within 10 days of being requested. However, I've found I'm usually paid a lot quicker than that.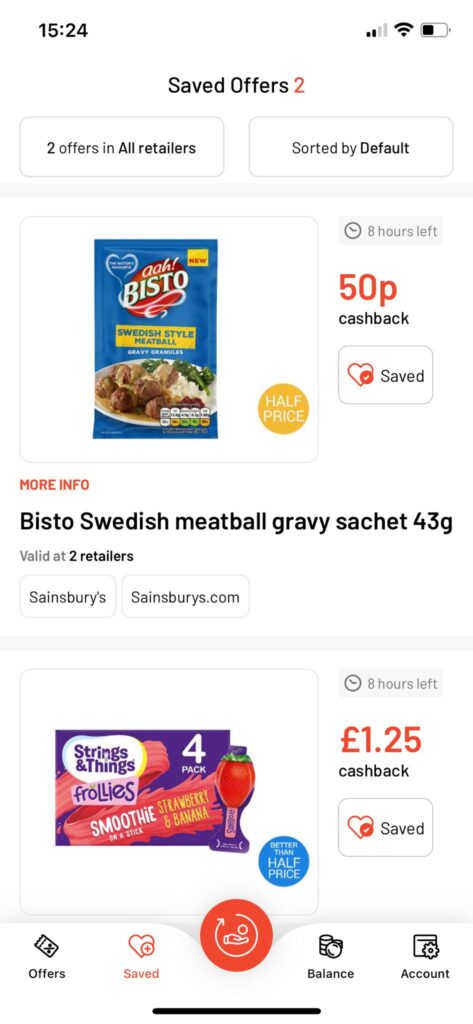 Top tips for using the app
If you're looking to give CheckoutSmart a go, that's great! Here are some tips and tricks I've learned from using the app, which will help you save even more!
Save your favourites on the app before you visit a shop – this works like a shopping list and will help you stay organised
Double-check which stores are included in the offer – to save you a wasted trip!
Claim offers multiple times – some offers only allow you to claim once but others let you claim the deal up to five times
Keep your receipts clean and crisp – sometimes claims can be rejected if they can't read the details on your photo
Claim online offers too – keep the savings coming when you shop online for groceries!
Win £10 per day in their prize draw – simply by uploading a valid cashback receipt request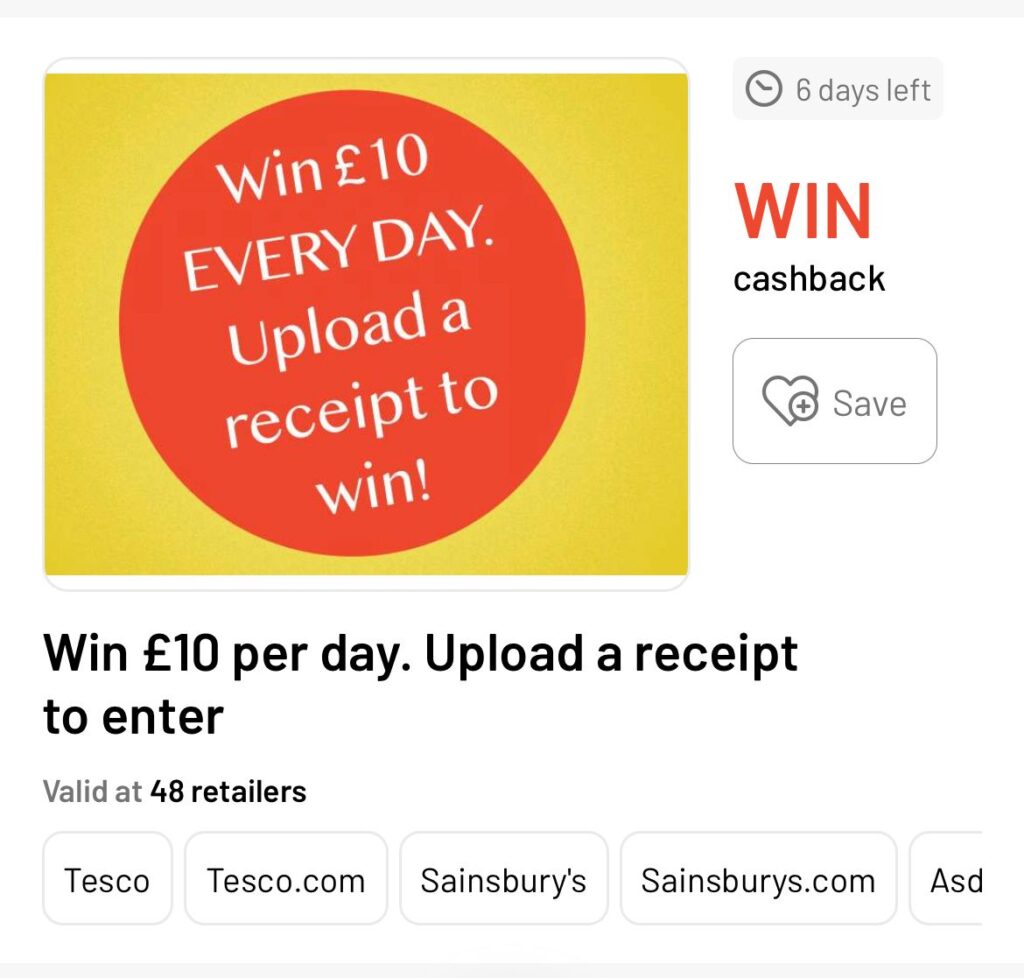 CheckoutSmart alternatives
Whilst I love using CheckoutSmart, there are other supermarket cashback apps where you can cash in on deals too! These are my favourite ones:
Shopmium
Shopmium is another great choice if you're new to supermarket cashback apps. They have loads of offers for exciting new products from up-and-coming brands and update the app with new offers almost daily.
Download it today using my ref code KHKCYCEN to receive a FREE tub of Pringles, amazing!
Related: Shopmium App – How to get freebies & save money on groceries
Quidco ClickSnap
Quidco ClickSnap has lots of the same deals as CheckoutSmart, as they're owned by the same company! This means you can often claim two lots of deals or freebies, as you can submit cashback claims on both apps.
I would split your receipts if you plan to do this, just in case!
Related: How does Quidco work? The ultimate guide
Green Jinn
Green Jinn has a better range of healthier products and offers for everyday items such as fruit and vegetables at Tesco, Waitrose, and Sainsbury's. Perfect if you're trying to hit your five-a-day!
TopCashback Snap & Save
TopCashback Snap & Save doesn't have as many regular offers as the other apps, but it's great for seasonal products like free Easter eggs and Christmas wrapping paper.
Related: TopCashback: The ultimate guide & top tips to earn even more
What are you waiting for? Start saving money using CheckoutSmart today!
Pin for later…