Quidco is one of my favourite cashback sites for earning money back when I shop online. Did you know they're currently giving away a £5 welcome bonus when you earn your first £5 in cashback? What a great deal! To grab your free £5, follow this link and sign up for free. So easy!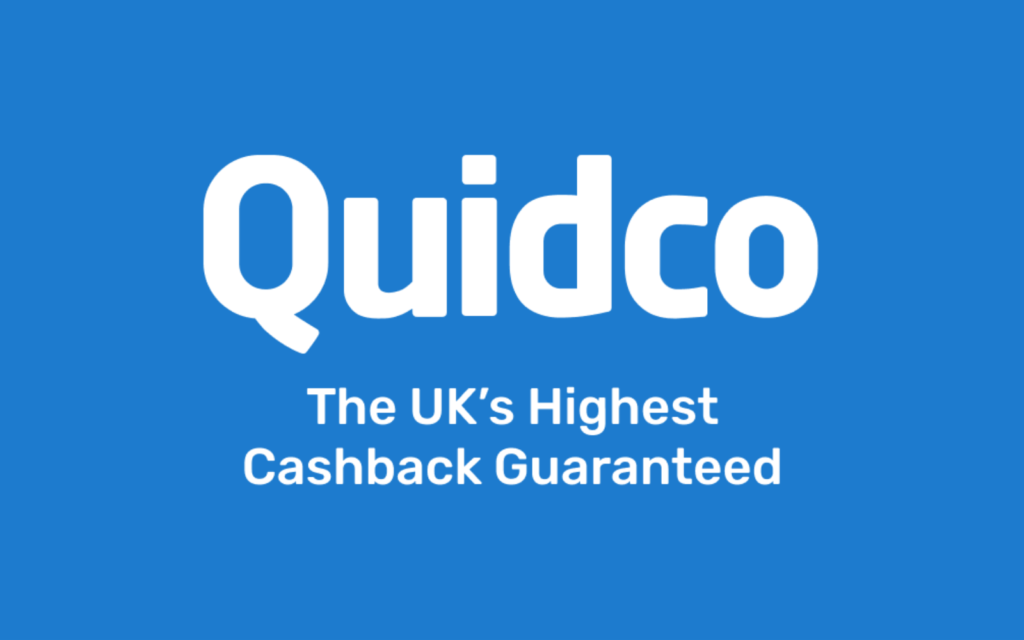 Once you've signed up, you can take advantage of cashback deals from hundreds of retailers. You can also get exclusive cashback bonuses on your energy and insurance, thanks to their Quidco Compare tool.
Related: How to get cheap pet insurance with Quidco Compare
Plus, refer friends and family and get a super generous £25 bonus per referral. Amazing!
Looking for more freebies, deals and cash offers? Check out the following posts:
P.S. for £100+ worth of freebies and deals, don't forget to sign up for my 30 day freebie challenge!
Pin for later…