Have you heard of Shopmium? It's one of my absolute favourite supermarket cashback apps! You can save so much money on groceries with this app, and even bag yourself free food and drink. To get started, download their free app and enter code: KHKCYCEN and you'll see a free tub of Pringles on the app.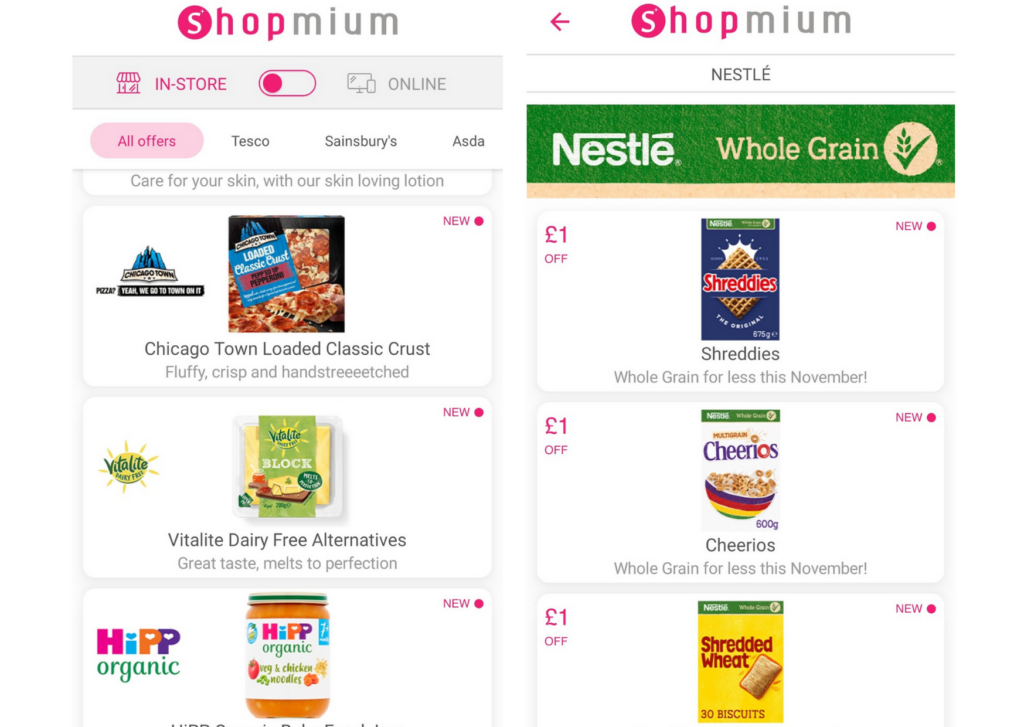 From there, head to your nearest participating supermarket and grab yourself your Pringles. Pay as normal but make sure you keep your receipt! Once you get home, upload a quick photo of your receipt, scan the product code, and Shopmium will reward you 100% cashback.
So easy! Don't forget to refer your friends and family using your own code to get £3 in credits per person you refer to spend on the app.
Related: Shopmium App – How to get freebies & save money on groceries
For more freebies and free samples, check out the following posts:
P.S. for £100+ worth of freebies and deals, don't forget to sign up for my 30 day freebie challenge!
Pin for later…