Have you heard of Marie Claire Beauty Drawer? It's a genuine product testing programme from Marie Claire, and an easy way to bag yourself free beauty and makeup samples.
I signed up to this about a year ago and have been very fortunate with what I've received to try and review.
I've tested perfume samples, hair products, and foundation from brands like YSL, John Frieda, Clarins, and many more.
Interested in signing up? Keep reading to find out more and apply…
What is Marie Claire Beauty Drawer?
Maire Claire Beauty Drawer is a beauty product testing community, created by Marie Claire. They send you products to try at home in exchange for your honest feedback.
It's 100% free to join and become a member, and you will never be charged for products either. You genuinely get to keep everything you try for free. Sign up here in minutes to get started.
How does Marie Claire beauty drawer work?
When you sign up, Marie Claire will ask you some questions to help you build your personal profile. Once you're all set up, they'll use that information to send you products they think you'll absolutely love.
If Marie Claire think you're a good match for a new product test, they'll send you an email that looks like this: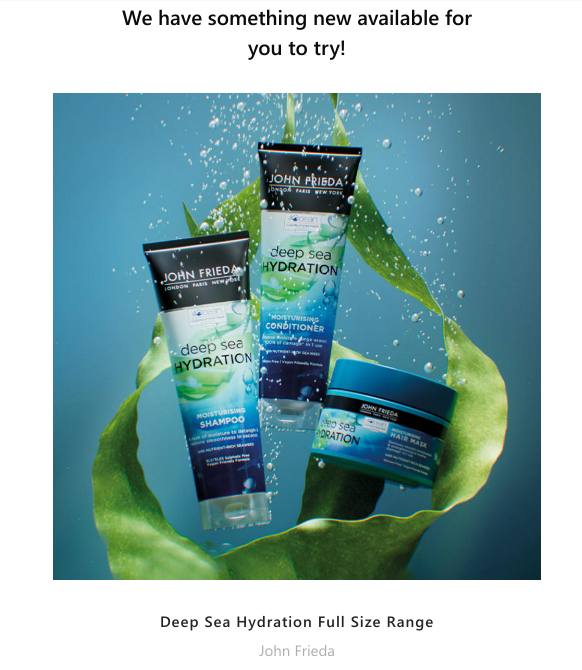 Simply click the 'claim free samples' black button in the email and confirm your details, and they'll pop your products in the post.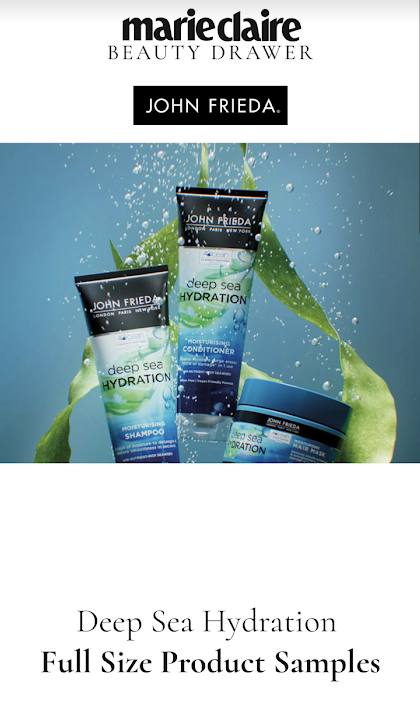 Once you've received your products and had a chance to try them, you will receive an email inviting you to give feedback via a quick survey.
Make sure you fill this out, as this will determine whether or not you'll get more products to try!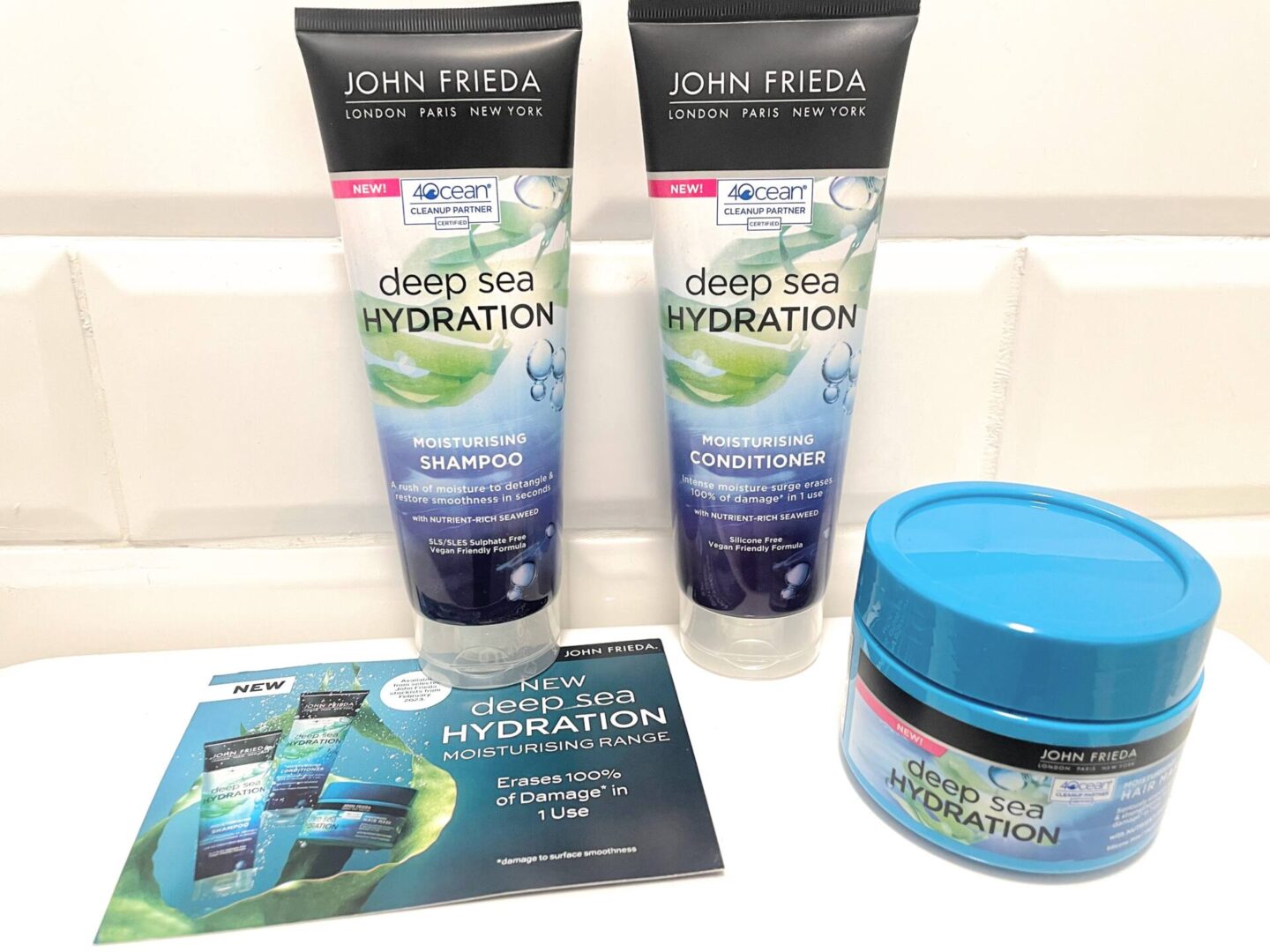 What free beauty products can I get?
You can receive all sorts of products, including hair, makeup, and skincare items from brands such as:
Estee Lauder
John Frieda
MAC
St Tropez
Lancome
Origins
L'Oreal Paris
Clinique
And many more! Product sampling opportunities vary each time. So in one instance, you may receive a full-sized beauty product or set (e.g. shampoo, conditioner, and a hair mask).
On other occasions, you may get a generous sample to try, such as a travel-sized perfume sample.
How many products and samples can I apply for?
Once you sign up and complete your profile, Marie Claire email you whenever there is a new opportunity available that's relevant to you. The great news is you can apply for as many of these as you like!
That's why it pays to spend a little extra time filling out your profile with as many details as possible.
You'll have to be quick to accept when a new product testing opportunity pops up, though! There are only a limited amount of free beauty products up for grabs and once they're gone, they're gone.
Can I update my preferences once I've signed up?
Yes, you can change your details once you've signed up. It's really easy to do, too! Simply head to the log in page and they will send you an email to confirm your account and log in.
Once you're in, simply click the 'profile' or 'account' tab in the top right to edit any details.
How long do products take to arrive?
This varies but I find my samples often arrive quite quickly. Sometimes within as little as a week! I would wait for at least a month before chasing any products, though.
Top tips for apply for Marie Claire Beauty Drawer products
Are you ready to start testing beauty products with Marie Claire Beauty Drawer? Great! Here are my top tips for applying for freebies in exchange for feedback:
Avoid lying on your profile to score a free product. This is hugely frowned upon, as it's unfair to those who genuinely rely on freebies. Plus, it might ruin your chances of being selected again!
Fill in your profile with as much detail as possible. As I mentioned earlier, the more they know about your skin type, hair colour, makeup preferences, etc, the more likely you are to be selected for more opportunities
Make sure you commit to leaving feedback. Don't have them chasing you to fill in any surveys! If you've agreed to do it, fill in the feedback as best as you can. That way, Marie Claire are more likely to send you future opportunities and not remove you from their marketing list!
More ways to get beauty samples
Fancy getting your mitts on more free beauty samples? Check out my following posts for more ways to get free stuff:
How to get companies to send you free samples & coupons
TryIt Review – How to get free products to try at home
How to get unlimited SoPost samples in the UK
Latest freebies, coupons, deals & free money offers
How to get exciting freebies in the mail every day
30+ genuine product testing sites to get free stuff to try
How to get unlimited perfume samples in the UK
30+ best freebie sites to check daily for free stuff
How to get free makeup & beauty products – a beginner's guide
60+ birthday freebies to claim every year
Easy ways to get free stuff on social media
Pin for later…